Microsoft scores $230M DHS services pact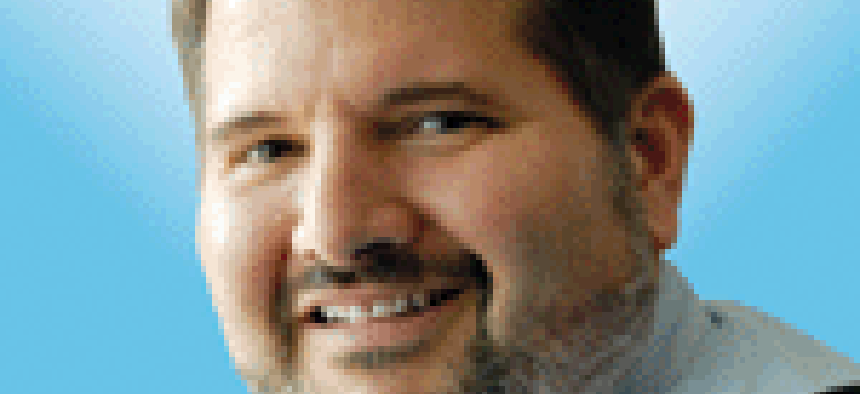 Microsoft has signed a five-year, $230 million sole-source agreement with DHS to supply enterprise support services for its products.
Microsoft Corp. has been awarded a five-year, $230 million Homeland Security Department contract to supply DHS with enterprise services supporting the various Microsoft products DHS uses.
The contract was awarded without competition after DHS went through a justification and approval process. The contract replaced one that expired June 30. The new contract includes Microsoft consulting services and Microsoft premier support.
Some of the support that DHS is looking for includes:
Cloud migration services
Cybersecurity services
IT architecture and planning
Justice and public safety/law enforcement solution services
On-premise and private cloud solution services and development
Solution development and deployment services
Test lab services
Microsoft has been providing enterprise service support to DHS since 2005, according to the justification and authorization document.
According to the agreement, DHS needs to sole-source arrangement with Microsoft because of the large "footprint" the software firm has at the agency.
"DHS needs to directly access Microsoft consultants and Microsoft developers (to include access to source code) who can aid DHS with architectural design, knowledge transfer, new product implementation, product support, trouble-shooting and hot-fix type issues that will help maximize DHS's significant investment in Microsoft software and technologies," DHS wrote.
The department also said that its components need the direct Microsoft support to avoid downtime. "Past failures of not having direct Microsoft support has caused instances of major system outages or degradations lasting for several days," DHS said.
Microsoft has a maximum threshold for outage resolution, but the exact threshold is blacked out in the redacted document. Also blacked out are more details about the outages DHS suffered.
To prepare the sole-source contract, DHS said it did market research to determine that Microsoft was the only provider of the services. According to the DHS document, Microsoft resellers don't have the same access privileges to Microsoft source code. So, the resellers could only support some but not all of the requirements.
DHS also will perform more market research when it is time to replace the new contract to see if there are other providers. The DHS CIO will be monitoring the contract.