PAE makes another national security acquisition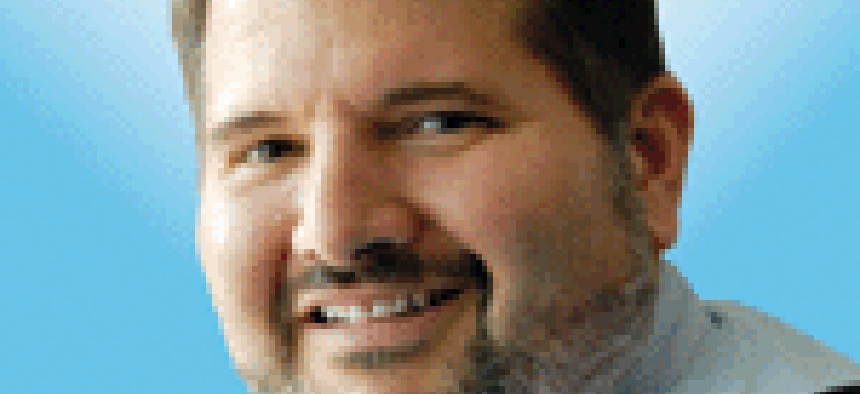 PAE is making its fourth acquisition and its second deal of 2015 as it moves aggressively to build its national security business.
The company has signed an agreement to buy A-T Solutions. Terms were not disclosed, but the company has 750 employees and revenue of about $200 million.
The A-T acquisition follows PAE's purchase of the Global Security & Solutions business from the now defunct U.S. Investigations Services. The USIS purchase launched PAE into the national security-focused professional services market.
With A-T, the company is picking up a variety of capabilities focused on identifying and preventing terror attacks. These capabilities include specialized training and intelligence, technology and operational capabilities. A-T also brings new customers at the Defense, State, Justice and Homeland Security departments as well as the intelligence community, state and local agencies, and international governments.
"In the thirteen years since its founding, A-T Solutions has grown into an internationally recognized leader in the defense and national security industry, and this team is trusted by over 200 government customers to provide highly specialized counter-threat services," said PAE CEO John Heller in a company statement.
PAE is buying the company from CI Capital Partners and other partners including CoVant, an investment group headed by Joseph Kampf and other former senior executives of Anteon International. CoVant in essence managed the A-T Solutions investment.
When they bought it in 2008, the company had about $30 million in revenue, and it has grown organically and through acquisition to about $200 million. Its last acquisition was in 2013 when it acquired GreenLine Systems. In 2009, it acquired Accelligence and Trancite Logic Systems, and in 2010, it acquired Innovative Technology Systems.
The sale does not mark an exit from the market for CoVant, which along with its partner Madision Dearborn Partners acquired LGS Innovations from Alcatel-Lucent in April 2014.
For PAE, the acquisition underscores the company's commitment to the market and its focus on national security customers. Counting the A-T Solutions and USIS acquisitions, PAE has made four acquisitions since being spun out of Lockheed Martin in 2011, when PAE was acquired by the private equity group Lindsay Goldberg.
The acquisitions have broadened PAE from its roots providing logistics and supporting nation building efforts for the State Department and other customers. The deals have brought capabilities such as range support services with the acquisition of the Applied Technology Division from Computer Sciences Corp. in 2013 and domestic aviation and base operations support with the acquisition of DS2 in late 2011.
One aspect of PAE's acquisition strategy that is interesting is that they aren't targeting the sexy and high-dollar world of cloud computing, health IT and cybersecurity. Those segments of the market are saturated with buyers and high prices.
But they are targeting a sweet spot that is expected to see steady growth. Think about the number of conflicts and hot spots in the world. Counter-terrorism work isn't going to diminish, and many think that the budget for overseas contingency operations will grow in 2016 and beyond.
With its acquisitions and its size now pushing $2 billion and beyond, PAE should be well positioned for growth in these areas.
The acquisition of A-T Solutions will close in mid-May.