Novetta puts up 'for sale' sign. What does it mean?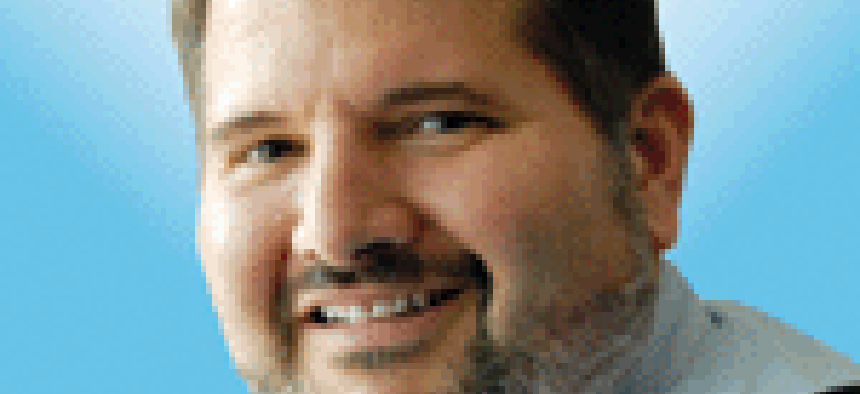 When I asked an investment banker why Novetta Solutions was looking for a buyer, I was pointed to the company's capabilities.
Under both the products and solutions tabs on the website, you find a rich lineup – cyber analytics, entity analysis, multi-INT analytics, cyber and discovery analytics, identity intelligence, open source intelligence and data analytics.
The company is built around the idea of helping customers, primarily in the intelligence space, make use of the vast amounts of information out there in an ever growing variety of data formats.
The company, backed by the private equity group Arlington Capital Partners, has made seven acquisitions in three years to build those capabilities.
Now, according to Reuters, Arlington Capital has hired investment banks Morgan Stanley and Houlihan Lokey to set up an auction to sell the company.
Novetta has declined to comment on the Reuters report, but I don't doubt the truth to this rumor. In fact, we shouldn't even call it a rumor.
The question that always comes to my mind is, why sell? They've been making acquisitions and growing. Why not continue?
There are two answers to that question.
The first is money. With their capabilities and their customer set, they'll attract a premium price. Reuters is estimating $650 million or more. That's a nice return for Arlington Capital.
The second reason has to do with scale. Being part of a larger company opens up a wider world of contract vehicles, customers and markets.
From the buyer's perspective, you have a market with slow to no growth and lots of competitors chasing the same pot of money. The attraction of Novetta goes back to those capabilities. They'll help set the buyer apart from its competitors.
Differentiation is the Holy Grail these days when the market is full of so many companies seemingly selling the same or very similar offerings. If you can bring something different that helps solve a problem more quickly and more affordably, you increase your chances of carrying the day.
I won't say that a feeding frenzy surrounds companies like Novetta, but its close.
The thing that will be interesting will be how the losing bidders in the auction for Novetta react. I'm sure they all have a list of the next most likely targets that can bring them similar coveted capabilities.
This competition for capabilities has been going on for a while but has increased in intensity since the market tightened. So, Novetta's sale won't be the first or the last dance of the night.