Top 2015 trends in government contracting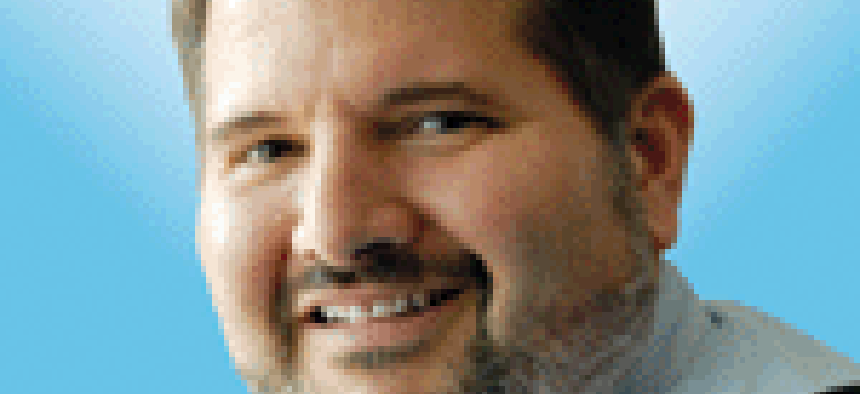 Take a listen to a recent interview of Editor Nick Wakeman on Mark Amtower's Amtower Off Center radio show where they talk about trends in the market and what to expect in 2015.
I was recently on Mark Amtower's radio show, Amtower Off Center on Federal News Radio.
Amtower and I talked about what I see as the top trends of 2014, and what is coming for 2015.
In my mind, 2014 and 2015 will be very similar years with 2014's return to stability laying the ground work for 2015. I'm cautiously optimistic. Not that everything is going to be easy by any stretch.
Here is a quick rundown of what Amtower and I talked about:
Continued procurement delays (Check out our recent WT Insider Report on this topic.)
2014 as a return to normalcy
The M&A resurgence
More pressure on incumbents
Continued pricing pressures on contractors
It's about a 40-minute interview but it goes fast, I think.
Here is a link to download the MP3.