GD makes stealthy Special Operations Command play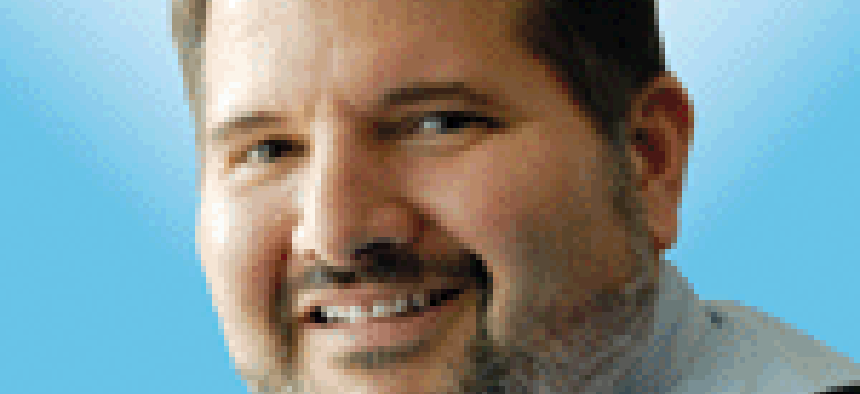 General Dynamics has a acquired a fast growing business focused on the U.S. Special Operations Command, but they aren't saying much about it.
When Phebe Novakovic became General Dynamics's chairman and CEO, she offered a harsh assessment of the company's merger and acquisitions processes, famously calling it "broken."
The company had been one of the more aggressive acquirers, making some of bigger deals in the IT space during the first decade of the 21st century.
But as the market contracted, the company's financial performance suffered and some of those big acquisitions suddenly weren't performing as well as their purchase price indicated they should have been.
Since Novakovic took the reins, the focus has been internal – as has the focus of a lot of companies in recent years – and on using its cash to pay dividends and buy back stock. Again, a lot of companies have been doing that as well.
But while she has definitely downplayed the importance of M&A as a growth strategy, the company is still looking at deals. It's just being very quiet about it.
In December, the company acquired ARMA Global, a veteran-owned company in Florida that is focused on supporting the U.S. Special Forces Command.
That focus has brought stellar growth the company, which landed at No. 23 on our Fast 50 last year. The company's revenue grew from $12.9 million in 2009 to $170.1 million in 2013.
I interviewed the founder of ARMA, Todd Schweitzer, in early 2014. You won't find a more enthusiastic and energetic executive. He loved his company. I reached out to him to talk about the deal, but he didn't get back to me.
While GD made the deal in December, it made no public announcement about it. Customers and employees were informed, a GD spokeswoman told me.
The business has been folded into GDIT.
The size of the transaction fell below the threshold that required the company to make a more public disclosure.
I found out about the deal as I was working on our annual M&A roundup, and an investment banker said I should I add the deal to the list.
It's a great deal for GD because ARMA has been taking on and beating much larger competitors such as Hewlett-Packard Co., whom ARMA topped in a competition for a data center consolidation project. And when you look at the state of the world, USSOCOM will continue to be an important customer.
So, why not brag about the acquisition?
I think being quiet about this deal sends the signal that GD isn't jumping back into an acquisition mode, but it will be opportunistic.