Road to recovery gets tougher for USIS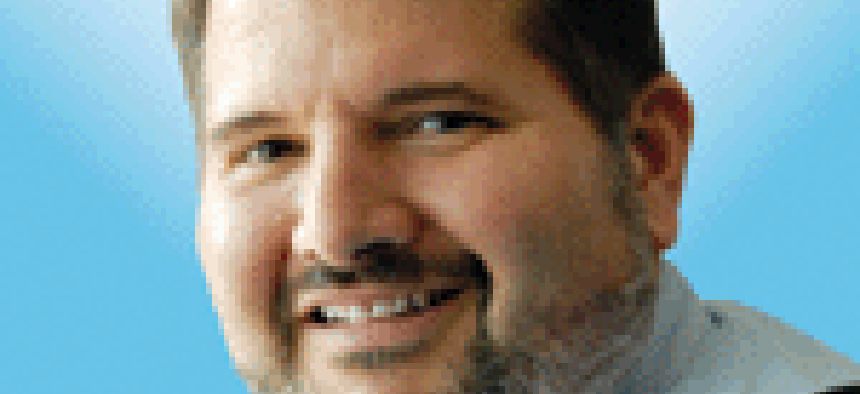 USIS faces an uphill battle to save its business now that the Government Accountability Office has ruled that the company can't be considered "responsible" as long as a Justice Department investigation hangs over its head.
It looks like the troubles in U.S. Investigative Services security clearance business has spilled over into other parts of the company.
The Government Accountability Office has ruled against a $210 million award the company won with the U.S. Citizenship and Immigration Services to provide field office support services. U.S. Citizenship and Immigration Services is a bureau of the Homeland Security Department.
The incumbent contractor, FCi Federal, filed a protest saying that DHS was wrong to find USIS a "responsible contractor" by awarding it the contract, and GAO agreed.
GAO wants DHS to reconsider the award because of the troubles USIS has with its security clearance business, particular a Justice Department investigation into fraud allegations involving its background investigation business.
Because of the pending investigation, USIS should not be considered a "responsible contractor, FCi Federal argued.
"An affirmative determination of responsibility is the legal term that describes the threshold finding, inherent in the award of every federal contract, that the company awarded the contract has the capacity, ability, and requisite integrity to perform a contract for the government," GAO wrote in its statement announcing the decision.
The bid protest decision is a blow to USIS,which had its background investigation business essentially shuttered by the government when the Office of Personnel Management declined to renew its contracts with the company.
In addition to the Justice Department investigation, USIS also has come under fire for its involvement in the background investigations of NSA leaker Edward Snowden and Navy Yard shooter Aaron Alexis
The final straw for OPM was when USIS self-reported a hack of its networks in early August. OPM issued a stop work order until the security issue could be resolved. A couple weeks later it announced it wouldn't renew an option year. The company had to let go of 2,100 employees.
It seemed that USIS would only be left with its Global Security and Solutions business, which had won the DHS contract for field office support. The unit has about 2,000 employees and $240 million in revenue.
But the GAO decision raises serious doubts that USIS can continue to win new business if the Justice Department investigation continues to hang over its head.
As long as that investigation remains unresolved, any losing competitor can raise the same issues FCi did as part of a bid protest.
It looks like USIS's future has become even more uncertain.