Protest season opens on $7.2B Army intell contract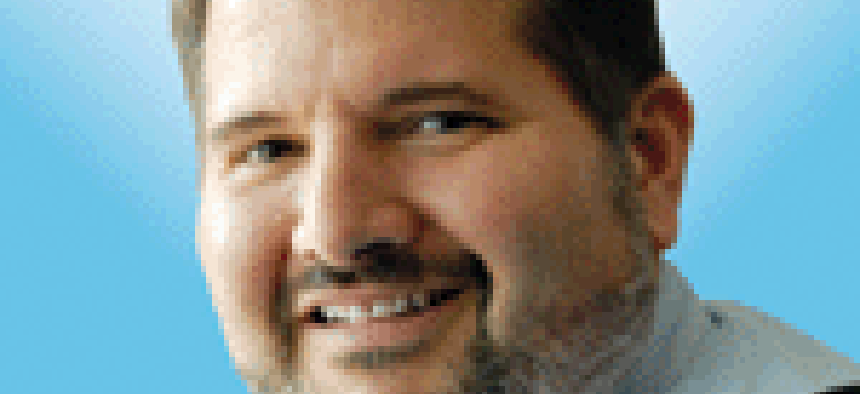 One large business and one small business have lodged bid protests against a $7.2 billion Army intelligence contract awarded to 21 companies earlier this month. How many more will we see?
The first protests have come in involving the Army's huge Global Intelligence Support Services contract.
The $7.2 billion contract went to 11 large businesses and 10 small, and the first protestors are InCadence Strategic Solutions Corp., a small business in Manassas, Va., and Mission Essential Personnel LLC, a large business based in Herndon, Va.
The Army contract offers a broad range of services that will support intelligence, security and information operations. The contract consolidated several vehicles into a single, unified procurement.
The contract has four main areas: intelligence and security operations, information operations, mission support for facilities and sustainment services such as program management.
The winning companies will compete for task orders. The contract is to run through September 2019.
InCadence filed its protest Sept. 22 and Mission Essential Personnel filed Sept. 19. A decision from the Government Accountability Office is due between Dec. 29 and Dec. 31.
Given the size and length of the contract, I would expect more protests to be filed
As a reminder, the large business winners:
BAE Systems
Booz Allen Hamilton
CACI International
DynCorp International
Invertix Corp.
Lockheed Martin
ManTech
Northrop Grumman
Six3 Intelligence Solutions (now part of CACI)
Sotera Defense Solutions
SRA International
The small business:
Absolute Business Corp.
Archimedes Global
Calhoun International
Circinus LLC
Charles F. Day & Associates
E&M Technologies
Integral Consulting Services
K-3 Enterprises
Pluribus International Corp.
The Buffalo Group