HP loses bid for $100M ID system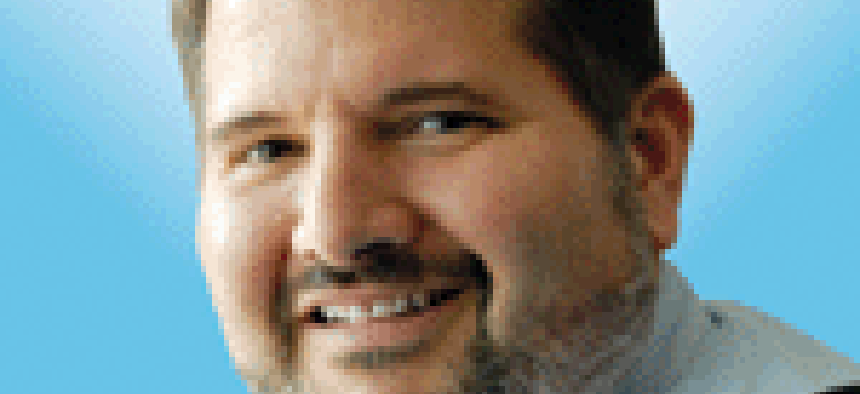 Hewlett-Packard Co. has lost its bid protest of a $102.8 million Homeland Security Department contract for an identity management system that complies with HSPD-12.
Hewlett-Packard Co. has lost is protest attempt of a $102.8 million Homeland Security Department contract for an identity management system.
XTec Inc. holds onto the 10-year contract after the Government Accountability Office denied HP's protest.
The company will provide program management support, engineering services, labor, materials and equipment as it helps rolled out a compliant HSPD-12 ID system, which is a mandatory identity system.
HP originally won the contract in September, but XTec protested the contract and DHS decided to pull it back for a re-evaluation.
XTec won the contract the second time around, which triggered HP's protest, which went through the GAO process and was denied last week.
HP protested XTec's technical proposal, saying that it was unacceptable because its pricing wasn't reasonable, and that there was improper communication between DHS and XTec. GAO denied all of those assertions.
HP also claimed that XTec had an organizational conflict of interest, but GAO said that HP didn't present any "hard facts," so that allegation was denied.
GAO also found that DHS' use of best-value criteria was reasonably applied. "The protest amounts to no more than disagreement with the agency's judgments," GAO wrote.
According to the protest decision, there were eight bidders for the work, but only HP and XTec were involved in the protest.
Both companies received "Outstanding" for their technical, management, past performance and small business evaluations, but the price difference was significant, with HP coming in with a $53 million bid, compared to XTec's $38.9 million bid.
DHS actually felt that HP's proposed solution had more advantages and benefits when compared to XTec, but the extra benefits didn't make up for the higher price, according to GAO.
The bid protest decision walks through all five of HP's arguments in some detail. And I think HP made some strong ones, just not strong enough for GAO.