Five lose OASIS bid protest fight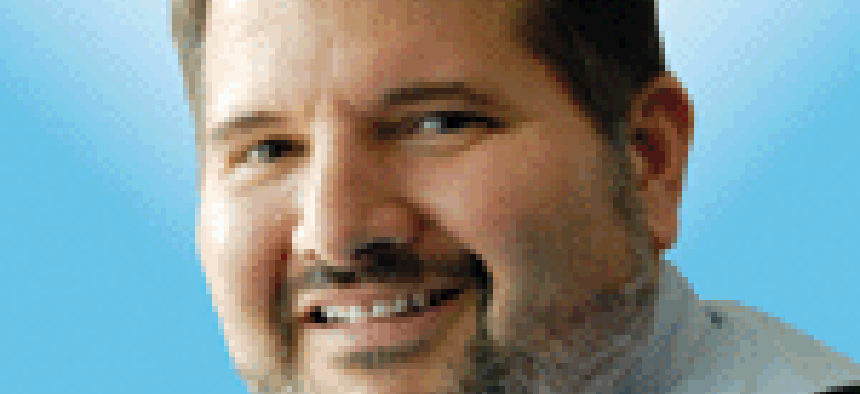 Five small businesses have lost their bid to have GAO overturn the General Services Administration's OASIS award decisions, effectively clearing the way for the small business portion of the $60 billion contract to get started.
Five companies who filed protests to gain a spot on the small business portion of the $60 billion OASIS professional services contract have fallen short in their attempt.
The Government Accountability Office has rejected their claims, finding that they didn't comply with the solicitation's instructions and documentation requirements.
Losing their protests are:
ADNET Systems
North Star Group LLC
OST Inc.
Gauss Management Research & Engineering
Enterprise Information Services
Each company cited different examples of GSA actions they claim were incorrect.
ADNET said GSA was unreasonable when it counted the company's NASA WAPS work as a single work experience instead of multiple projects showing different disciplines it could provide under OASIS.
North Star argued that GSA should have counted several of its projects as distinct task orders rather than as contract modifications.
OST claimed that GSA made a mistake in not evaluating Federal Procurement Data System reports that listed the wrong NAICS codes. Instead, GSA should have looked t the project's scope of work.
Gauss objected to GSA not accepting some of the firm's work as relevant experience work. Gauss was dinged because GSA considered the experience projects it submitted as subcontractor work and gave it lower points.
Enterprise and OST said GSA should have sought clarification about projects with NAICS code discrepancies. They claim that GSA sought clarification from some vendors and not others.
GAO didn't buy any of those arguments.
"Common to all of the protesters is their proposals' failure, in our view, to comply with the RFP's exacting, but clearly stated, instructions and documentation requirements," GAO wrote. "None of the protesters have shown that GSA's evaluations were inconsistent with the terms of the solicitation in this respect."
In other words, GSA was reasonable in its evaluations and didn't stray from the terms laid out in the RFP.
The GAO decision clears the way for GSA to move forward with task orders under the small business portion of OASIS.
Protests involving several large business protestors are still pending at GAO and likely won't be settled until September.
There also is one agency-level protest that is pending.
My guess is that with this affirmation by GAO, GSA has no incentive to settle with the protesters and will continue to stand by its OASIS award decisions.