EAGLE II protests offer decision-making insights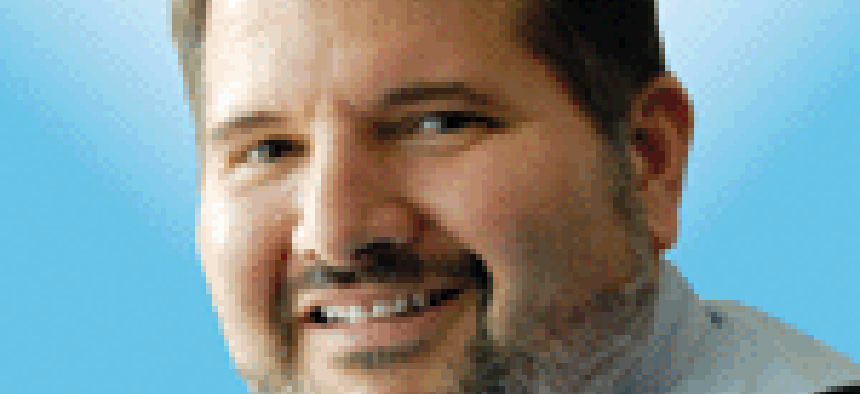 The latest GAO EAGLE II protest decisions offer insights into how DHS made its picks for the $22 billion IT contract.
The Homeland Security Department and the Government Accountability Office cleared all the pending protests involving the $22 billion Eagle II contract a few weeks ago.
Now, some of the written protest decisions have being released, and one involving All Points Logistics Inc. offers some insights into DHS's decision making and the risks that companies take when filing a protest.
All Points wasn't picked as a winner of Eagle II in the service delivery category back in June of 2013. The company, a service-disabled, veteran-owned small business, was one of several who filed protests.
Less than a month later, DHS said it would take a corrective action and re-evaluate All Points' proposal.
Happy day for the company, but it didn't turn out that way. In re-evaluating the proposal, DHS actually gave All Points a lower score for its past performance, one of four areas DHS scored in making its non-price evaluation.
DHS had a pecking order for the four areas, which also proved problematic for All Points.
The top of the order was corporate experience, where All Points scored as satisfactory on both its first evaluation and its second.
With past performance, the second most important evaluation criteria, the company's score dropped from excellent to satisfactory.
The third and fourth criteria were program management, where All Points scored a superior, and staffing, where the score moved from satisfactory for the first evaluation to good for the second.
The problem for All Points was that DHS sorted offers first by their corporate experience. Companies with the same corporate experience score were then ranked by past performance. The companies with the same past performance scores were ranked by the other factors.
All Points ended up being ranked 36th on the non-price factors. But, in its favor, the company had a lower price than all of the other bidders, except one that was rated higher on the non-price factor. Overall, DHS received 71 bids from service-disabled, veteran-owned businesses in the service delivery category.
In the end, after a trade-off analysis involving the prices bid, DHS picked seven service-disabled companies.
All Points protested again saying that the changes from one evaluation to the next showed that second evaluation was unreasonable, but GAO rejected that argument.
GAO found that DHS was consistent in how it conducted its qualitative assessment of All Points' proposal.
The agency also rejected All Points' claim that DHS didn't adhere to its source selection plan. GAO said those plans are "merely an internal guide that does not give rights to parties."
I think All Points' most compelling argument was that its significantly lower price along with its technical scores should have represented a better value for DHS.
The company said that it was "inconceivable" that its proposal wasn't a better value.
But GAO disagreed with them.
"We have no basis to conclude here that the selection of higher-technically rated/higher-priced offers for award was unreasonable," GAO wrote.