WT launches exclusive contract award database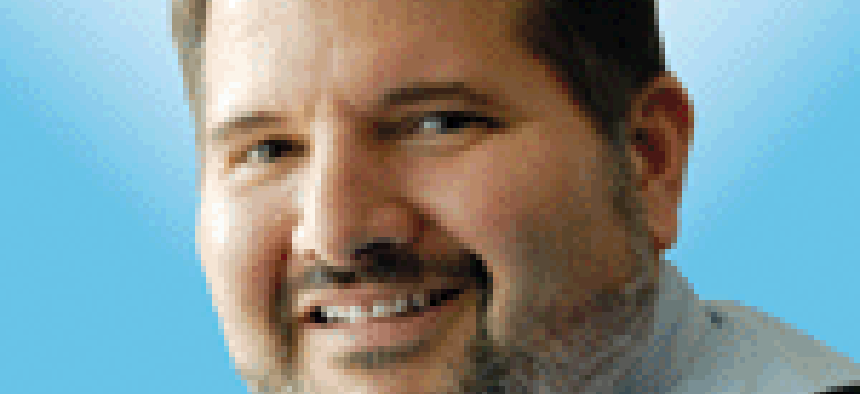 Washington Technology launches new contract award database as an exclusive benefit for our WT Insider members. It's a quick and versatile tool for tracking contract awards across the government market.
We're proud to announce the official launch of our contract award database as a new benefit for our Washington Technology Insider members.
The database gathers all the contract awards we've covered since Jan. 1, 2013, and puts them into a sortable and downloadable format.
On our site, you can sort the contract awards by six different parameters: date, agency, company, contract name, value and service area. The information can be downloaded into a spreadsheet so you can port the information into your own program and slice and dice it any way you want.
The database also includes links to the stories we've written about the contract, and if a Top 100 company is the winner, we link to the company profile.
We think you'll find this to be an important tool and source of information on competitive landscape.
We have two different databases: One covers awards announced in 2013 and includes 947 entries.
The 2014 database has 190 entries and counting. We'll be updating it daily.
We've been developing this for several months, and it is something we've talked about for a couple years. But it wasn't until we launched our Insider program last year that it became a possibility.
We made a promise then that we would be constantly striving to add new and valuable features for our Insider members.
To date, we've published three exclusive market research reports: Two that explored the prime contractor-subcontractor relationship, and a third that looks at the purchasing priorities of government buyers.
A fourth report on the government customer's perspective on the performance of contractors is just a few weeks away from being published.
And I sincerely want to thank the people who came on board as our charter members when these extras were just promises.
I feel we are living up to the commitment we made to you, but we aren't done yet. We're going to keep looking for ways we can add value and help our members succeed.
We also welcome your ideas on ways we can improve our content and add new features. My inbox is always open: nwakeman@washingtontechnology.com