Battle continues for $165M State Department contract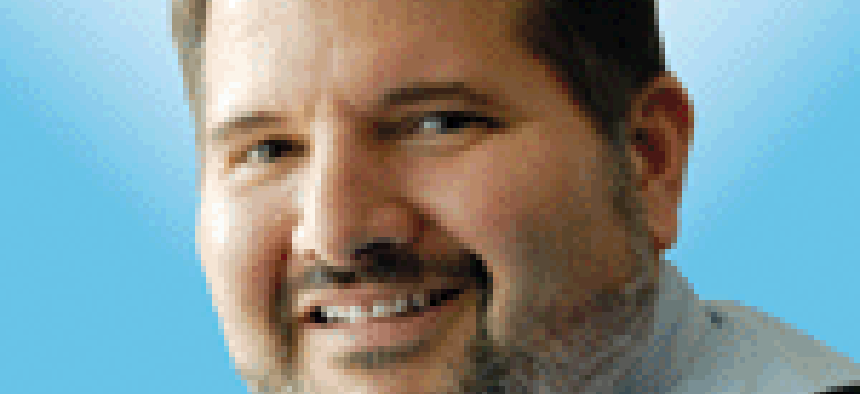 The State Department's $165 million Vanguard contract draws another round of protests after DynCorp wins the contract for a second time.
ManTech International and URS Federal didn't like it the first time the State Department awarded its $165 million Vanguard 2.2.3 contract to DynCorp, and they don't like it the second time, either.
Both companies have lodged protests with the Government Accountability Office over State again awarding the contract to DynCorp.
The department wants to use the contract to modernize how it buys, receives and integrates IT equipment by installing a new supply chain management solution.
ManTech and URS Federal filed protests after State awarded the contract to DynCorp in July, which led to the department pulling back the award to DynCorp and reopening the bidding.
DynCorp prevailed the second time as well. State announced the award on March 7. On March 14, ManTech and URS Federal filed their protests. A decision is due back from GAO by June 23.
That's almost a year after the original award and really points to a source of frustration for many over the delays caused by bid protests.
From a time perspective, the best case scenario is that State's decision is upheld by GAO in June, and it can proceed with the contract. So, that's roughly a year after the contract was originally awarded.
But if State pulls back the award for another corrective action, or if GAO rules in favor of ManTech and URS Federal, then the start will get pushed back even further.
It seems to me that because DynCorp has won the contract twice, there should be a limit to the protest rights of the losing bidders. The current system seems too wasteful of time and resources.
I guess you can argue that ManTech and URS Federal have not had their day in court, so to speak, because the first protests were dismissed without any ruling on their merits when State took its corrective action.
But their proposals have had two rounds of evaluation at State, so perhaps there is some other course of action other than a full-blown protest.
ManTech and URS Federal are well within their rights to protest, so I'm not criticizing their decisions. This is real money after all. But I think the evidence is mounting that there is a need for real reform of the bid protest process.