CGI sticks with HealthCare.gov a bit longer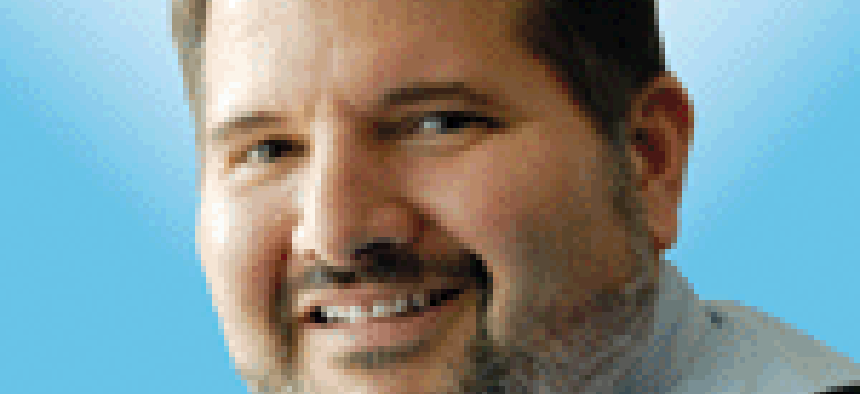 CGI Federal has won a $4.8 million extension to continue working on HealthCare.gov to help with the transition to a new contractor through the end of March and maybe beyond.
Justified or not, a lot of abuse has been heaped on CGI Federal for its work on the HealthCare.gov website.
In early January, the Centers for Medicaid and Medicare Services announced it would let its contract with the company expire at the end of February. No options would be exercised on the contract for the Federally Facilitated Marketplace.
A CGI spokeswoman at the time said it was a mutual decision, but many interpreted it as a firing.
But as February comes to a close, CMS is backpedalling a bit. It seems they still need CGI after all.
The agency has awarded CGI a $4.8 million contract extension to continue working on the health insurance exchange through the end of March – and the end of open enrollment -- to assure a smooth transition to Accenture, the new contractor.
CMS also has the option to award two more extensions to CGI, if needed, according to the agency.
The current extension includes a provision for CMS to have access to certain CGI experts through the end of April.
The award came on Feb. 21, but negotiations apparently got underway shortly after CMS decided to not continue with CGI and turn to Accenture.
The company has said little about the extension. When contacted, spokeswoman Linda Odorisio issued the statement that "CGI remains committed to its ongoing business relationship with CMS and the success of the federal health insurance marketplace."
A source forwarded me a memo from James Peake, the new president of CGI Federal, written to employees on Feb. 24: "CMS' request to extend our support of this program speaks to the deep knowledge and expertise of our CGI members."
He went on to say that "our team has played a key role in improving the site's performance, enabling a rapid response to the tens of thousands of concurrent users in their quest for health insurance. It is a level of effort of which we can all be proud and our ongoing support reflects our customer commitment."
CGI isn't taking a victory lap with this news, and it shouldn't, but Peake is right to use this as an opportunity to repair employee confidence and boost morale.