$5B VA contract clears protest hurdle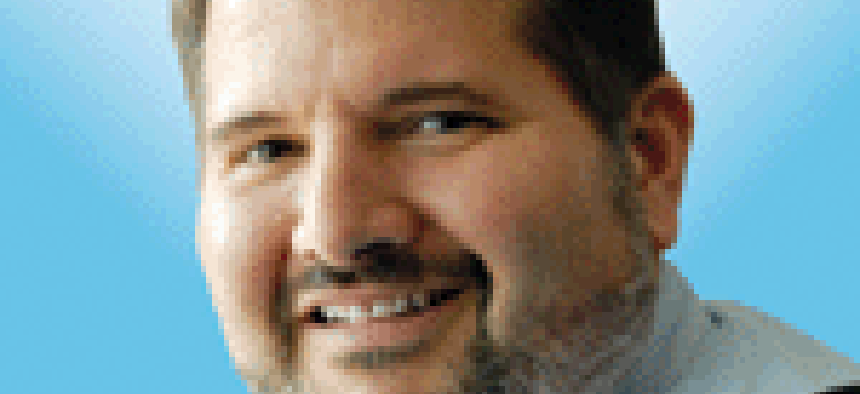 A $5 billion small-business contract at VA has cleared the bid protest hurdle, and is now open for business. We dive into the recently released protest decision from the Government Accountability Office.
A $5 billion Veterans Affairs small-business contract got the green light to proceed earlier this fall after the Government Accountability Office denied the loan protest it received.
GAO released its award decision this week, and it contains some interesting tidbits about the protest filed by Government Acquisitions Inc. as it battled for a spot on the Commodity Enterprise Contract.
Not surprising for a small-business contract with a $5.3 billion ceiling, the contract, known as CEC, was hotly contested. VA received 28 proposals, of which 21 were found acceptable.
From that pool, VA picked Red River Computer Co., Valador Inc. and All Points Logistics LLC as the winners of the hardware contract.
There was another winner only known as Offeror 3, who, after winning, discovered a significant mistake in its proposal and notified VA, which then rescinded the award, which opened the spot for All Points Logistics.
In its protest, Government Acquisitions said that Red River should have been dinged because the company and its president settled a False Claims Act charge with the U.S. government in 2011.
But VA said it was aware of the settlement, which didn't include an admission of guilt. Red River's profile with Dun & Bradstreet doesn't include the settlement, so VA's contracting officer didn't count it against the company.
GAO didn't find any evidence that Red River misrepresented the information.
On the issue of past performance, Government Acquisitions objected to the low-risk score for Red River and Valador. The company claims that VA relaxed the definition of relevant contracts.
GAO denied that allegation, as well as the charge by Government Acquisitions that VA changed its criteria when re-evaluating bids following Offeror 3's admission.
The only ruling that went in Government Acquisitions' favor was a motion to dismiss the protest by VA and one of the winning contractors.
They claimed that Government Acquisitions missed the deadline for filing its protest because it was received by GAO at 5:30 and 35 seconds.
But GAO doesn't round up and said that the time of the filing is considered 5:30.
While Government Acquisitions ultimately lost the protest, it at least was able to make its case and not be dismissed because of 35 seconds.
With the protest cleared, the contract is now underway, and has had a dozen task orders awarded under it.