Primes rate the most critical factors in picking partners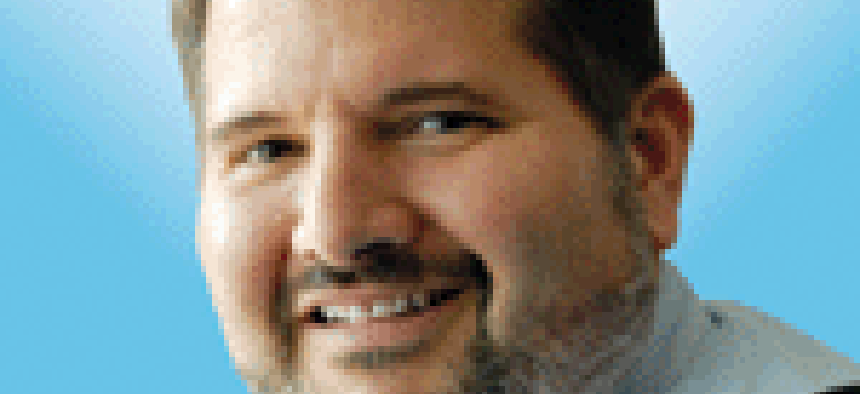 Our second Washington Technology Insider Report examines the most important factors primes use when picking their partners. Do you know what to focus on to get on the best teams?
There's good news and bad news in our second WT Insider Report exploring the prime-subcontractor relationship.
The findings reveal that when asked to score subcontractors overall on their performance, the primes gave pretty marks.
There is definitely room for improvement, particularly when you compare the performance of the single best subcontractor versus the overall group of subcontractors.
If you look just at those scores, you get a relatively positive picture of the relationship, but things take a darker turn when you throw in the verbatim comments from our open-ended questions.
Interestingly, we saw a similar pattern in our first Insider report that explored the relationship from the point of view of the subcontractor – good overall scores, but some scathing comments in the open-ended portion of the research.
These comments aren't just a few bad apples; we received over 1,000 written comments, so many that we could establish some patterns and gain some insights into topics such as future partnering challenges and the best things subs can do to partner more effectively.
Today, I want to look at the factors primes use in choosing a subcontractor. For this one, we have both qualitative results and quantitative results, i.e., the written comments.
We asked the primes to rank on a scale of 1 to 5 the importance of five attributes: technical expertise, teamwork, customer knowledge, industry perception and process.
Technical expertise ranked the highest, with 95 percent saying it was either important or very important. Teamwork scored 91 percent. Customer knowledge was 88 percent.
These three were by far the most important. Industry perception scored 73 percent and process garnered a 64 percent rating.
We also asked a related open-ended question: What other factors do you find important in evaluating partner opportunities with subcontractors?
Some important areas include reputation and past performance, adaptability and responsiveness, cost competitiveness, and honesty and integrity.
One commenter wrote of stability: High rotation among key people presents problems.
Several wrote about the ability to meet deadlines and performance schedules.
One commented on the need for subs to commit to long-term customer building, "not just having a mindset of a one and done/job-by-job commitment."
One of my favorite comments was just two words: No drama.
Many wrote that pricing and past performance were critical factors.
The question garnered 159 responses, with several containing multiple points. If you are interested in all the verbatim comments, let me know and I'll email them to you.
One of the real values of the verbatim comments to this question and the others is that they provide a road map for subs on where to focus if they want to be a partner that stands out from the others. I'm going to be repeating that theme a lot as I analyze the findings of the report.
Next, I'll be looking at why the relationship between subs and primes has become more difficult. Hint: It all comes down to pricing, compliance and negative market forces.