Five dynamics of today's federal market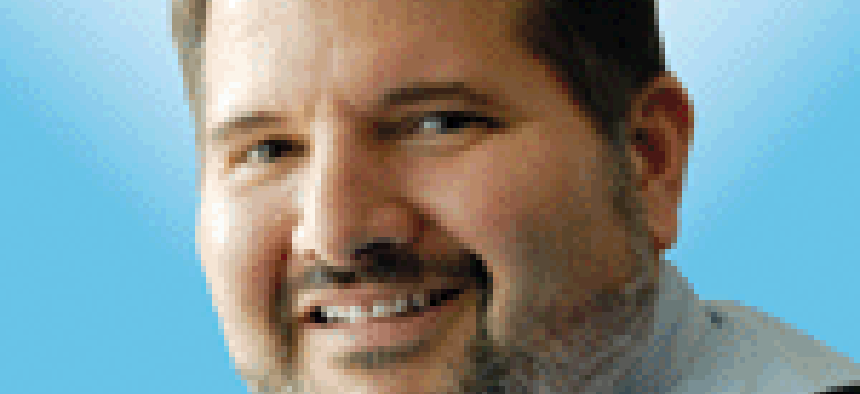 The federal market is being reshaped by five dynamics, and they all start with our budget woes. Do you know what the next four are?
Five things are shaping the market for government contractors, and topping the list are budget constraints and uncertainty.
The other four items on Kevin Plexico's list are contract streamlining, evaluation practices -- such as lowest price, technically acceptable contracting -- compliance requirements and moves to protect small businesses.
Plexico, vice president of information solutions for Deltek, described his five dynamics as part of his presentation at the company's executive symposium on Monday that kicked off Deltek Insights, the software company's annual user cover. I was there to moderate another panel, and took notes on Plexico's presentation.
Budget constraints and uncertainty
This is the obvious one, and its impact drives a lot of what is going on in the other areas. Everything starts here.
Contract Streamlining
Because of the budget agencies are pushed to reduce costs and become more efficient, they've been streamlining operations and contracts. They've been negotiating better terms with vendors and other providers.
The movement toward task order contracts has increased, and that's decreased the number of prime contracting opportunities for companies.
Evaluation Practices
The first thing to come to mind is, of course, LPTA, but Plexico was quick to point out that this is more than LPTA; many contractors are realizing that agencies are expecting a lower price for the same or better service. Companies need to decide how much margin risk to take on to both keep the customer and maintain revenue.
Compliance Requirements
It is becoming more expensive to do business with the government because of compliance and reporting requirements. The talk today of acquisition reform has nothing to do with making it easier to do business with the government, but rather with Congress adding reporting requirements in the name of transparency.
The issue of compliance also came up during my panel, which consisted of chief financial officers, as well as during a panel that Plexico moderated.
"Congress loves reporting requirements," said Rob Burton, an attorney with the Venable law firm and a former administrator of the Office of Federal Procurement Policy. "It shows that they care."
Protecting small business
As budgets tighten, agencies are under a lot of pressure to reserve contracts for small businesses. It is probably appropriate that Plexico listed this factor last because rhetoric (my word, not his) supporting small business hasn't made an impact on actual spending with small business.