DOD call back a mixed bag for contractors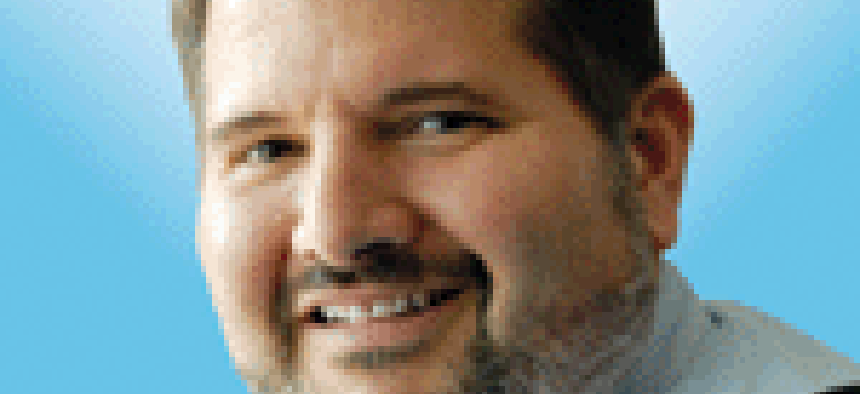 As work at the Defense Department starts to pick up after most Pentagon civilians return to their offices, government contractors are feeling some relief, but the pain is continuing to grow as the shutdown continues.
As the government shutdown slogs through its second week with few glimmers of hope for an ending, the suffering continues for government contractors.
Several executives I've been in contact with expressed some relief over the Defense Department decision to call back 350,000 civilian workers, but no one has really been made whole by the move.
"We had one very large Army contract come back online, the third largest in our portfolio," said one executive. "Our second largest is with EPA, however, and they are still dead in the water."
"The DOD call back has helped," said another. "But we are still concerned; half of our employee base is in the non-DOD sector."
This week seems to be the breaking point for many companies, especially in what they can do for their employees who can't work.
As we've reported earlier, many are having employees use paid time off, or PTO, but there is a limit to how long that can be sustained, and for many I've talked with, the limit is two weeks, maybe three in rare cases.
"We are still dodging the bullet," said one executive. "But if the shutdown goes into the third week, we'll begin to suffer cutbacks."
While many of the comments I've collected are relatively non-partisan, frustration with the political process is growing.
"What is getting worse is my trust and confidence in our elected leaders," said one executive. "If we conducted business like they run the government – public announcements that seem to mock the other side, stances of refusing to negotiate, stances of all or none – we wouldn't be in business very long."
One executive mentioned two challenges that will only grow as shutdown continues.
As a small business, this executive said his company uses outside consultants for certain key functions, such as proposal managers and solutions architects for proposals, rather than hire people full time and add to overhead costs.
"We've had to cut off our consultants to limit our cost exposure," he said. This hurts the company's ability to prepare for new opportunities.
Another challenge for his company is that he isn't seeing payments from the government. "We are suffering some cash flow challenges from that," he said.
The company has active contracts, is performing the work and is incurring costs, but isn't getting paid in a timely manner.
"In theory, we are entitled to small interest payments on those late payments once they finally come in, but that doesn't cover us in the short term," he said.
In the long term, it will likely take months for the market to bounce back.