Big contract awards make easy protest targets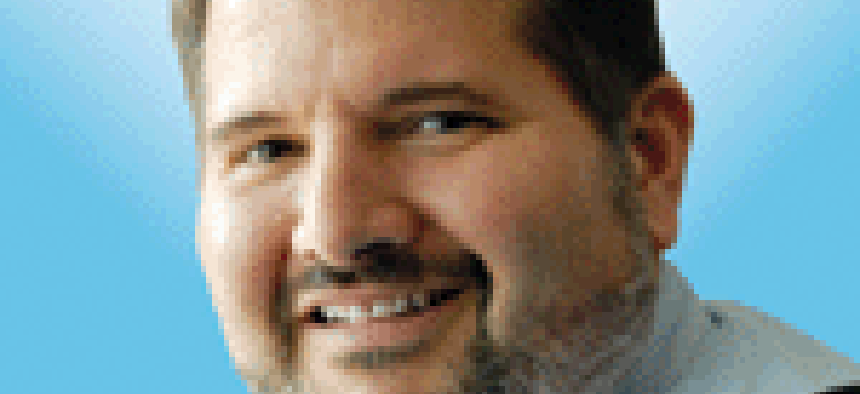 Fiscal 2013 closed with a flurry of contract awards, and some of those will be easy 'pickins for those looking to file bid protests once the government reopens.
Fiscal 2013 closed out with a flood of contract awards, and among these were several large task order contracts.
The most notable was another installment of the Homeland Security Department's EAGLE II contract. This time, 15 large businesses and 15 small businesses were picked for the service delivery category of the contract.
Another was a $4.1 billion Army contract for satellite communications solutions that went to 12 companies.
Both of those top my list for the contracts most likely to be protested once the government shutdown is resolved and the Government Accountability Office reopens.
The Army contract is an easy one to pick as protest fodder because the service received 24 bids and made awards to 12. It seems to me that once you pick 12 winners, it gets harder to argue that there is that much of a difference between No. 12 and No. 13, and so on.
The Army contract is a new vehicle, but replaces multiple contracts, so there are bound to be some disappointed incumbents who want to hang on to their existing work for as long as possible, which is another common motivator for protests.
The DHS Eagle contract also is an easy prediction because of the importance the vehicle has for anyone wanting to do business with DHS. If you don't have a spot on that contract, you'll likely be relegated to being a subcontractor for several years to come.
A source told me that the protests will likely center around pricing, though a debrief is still needed before making that argument; however, debriefs won't come during the shutdown.
Protests also might be filed to keep revenue flowing from incumbent contracts for as long as possible.
And there might be a chance that DHS will not have much of a stomach for a drawn-out protest process and might make more awards just to get the vehicle out the door.
This strategy likely will work best if all or most of the losing bidders file protests.
Another contract that could see some protests is the $103 million contract that HP Enterprise Services won to provide support DHS's identity management efforts. I have to hedge here a bit because I don't know who else bid, or how many others bid on it.
HP declined to comment on the contract until after it clears the bid protest period.
We won't know anything about any of these contracts until after the government reopens, but I think it's reasonable to expect a flood of protests from these contracts and others in those first few days after GAO gets back to business.
As more than one source has told me, there is no downside to protesting.