SAIC is dead; long live SAIC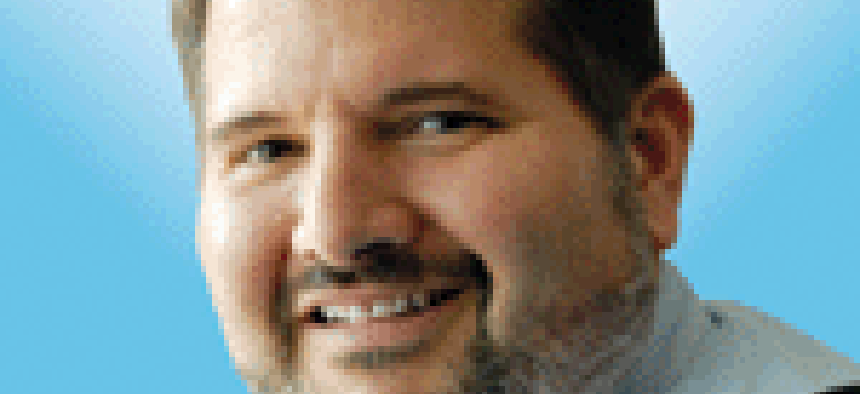 SAIC has completed its split into two new companies: SAIC and Leidos. Here are the critical names and facts you need to know.
Monday morning, or this morning if you are reading this on Monday, Leidos will have opened its doors and begun trading on Wall Street as a newly minted public company. And so is Science Applications International Corp.
In essence, both are new companies and can equally lay claim to the legacy of Robert Beyster, who launched SAIC in 1969 and led it for 35 years.
I know he doesn't think the split was a good idea. He's always felt the sum of SAIC's parts were greater than the whole, but Beyster also has acknowledged that times have changed and the market is different.
SAIC's split was driven by a couple factors, but basically, the company's leadership felt the growth of the company was hindered by remaining a single entity. The higher-margin science and technology business was limited in what it could bid on because of organizational conflicts of interest concerns raised by the IT and technical services side of the business. The IT business also has become a very different animal with the emphasis on low price. To compete in that world, it needed a different kind and lower cost infrastructure.
Here is a leadership rundown of the two companies.
Leidos:
John Jumper, chairman and CEO
Stu Shea, president and chief operating officer
Mark Sopp, CFO
Vince Maffeo, general counsel
Joe Craver, president, health and engineering
Lou Von Thaer, sector president, national security
John Thomas, executive vice president for strategic development
John Sweeney, senior vice president, investor relations
SAIC
Anthony Moraco, CEO
John Hartley, CFO
Thomas Baybrook, chief of administration and operations
Brian Keenan, executive vice president, human resources
Deborah James, president, technical services
Nassic Keen, president, enterprise IT
Mark Schultz, general counsel
Laura Kennedy, senior vice president and chief ethics officer
Thomas Wofford, senior vice president, internal audit
If you are planning to compete or partner with SAIC or Leidos, it's worth studying the presentations from the companies' investor meetings on Sept. 11.
Some of the highlights worth noting from these presentations include the competitors that each expect to face, major contracts they hold and expected growth drivers.
Both companies, of course, are very large, and their customer sets touch nearly all parts of the federal government, particularly the defense world.
Leidos clocks in with $6 billion in annual revenue, with $4 billion tagged to its national security business, and $2 billion in the health and engineering sector. Interestingly, while 99 percent of national security is government work, the split for health and engineering is 37 percent government and 63 percent commercial. The company has 23,000 employees.
The new SAIC has about $4 billion in annual revenue and 14,000 employees. The presentation doesn't breakdown the revenue by its two sectors, but it does identify several major contracts including:
Army ITES-2S
State Vanguard
NASA NICS
DHS Eagle
Navy Network Integration Engineering Facility
For now, I don't think customers or competitors will see a huge change beyond the name, but what will be interesting to watch is how these companies try to grow going forward, as they try to reap the benefits of the split.