Presidio joins NetCents II Products protestors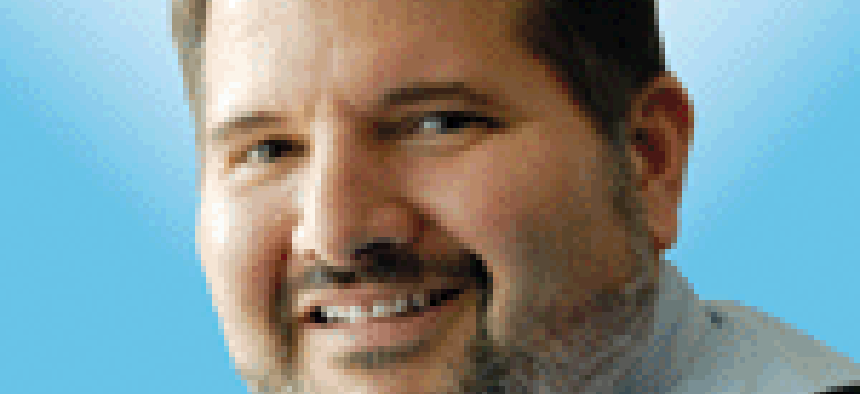 The headcount of protestors objecting to the Air Force's NetCents II Products award decision has grown to six as Presido Network Solutions files its objections with the Government Accountability Office.
The headcount of protestors of the NetCents II Products contract has now risen to six, with Presidio Networked Solutions Inc. filing its objections on Thursday.
They join Force 3, PCMG, FCN Inc., Sterling Computers Corp., and Dell in protesting the Air Force's award decision for the $6.9 billion hardware and software contract.
The Air Force made awards to 16 companies, which left eight companies out in the cold. Now, six of the eight are protesting.
A ruling by the Government Accountability Office on Presidio's protest is expected by Dec. 16. The decisions on the others are due Dec. 12.
Sources have indicated that the protests revolve around compliance with the Trade Agreements Act, the pricing evaluation and that the Air Force took no corrective action between round two of its awards and round three.
I've also done an analysis of the Air Force's source selection decision document.
The Air Force also has said it feels its decision this time around is sound, and will be standing by it.
Now the GAO bid protest process will run its course.