Navy Yard shootings hit close to home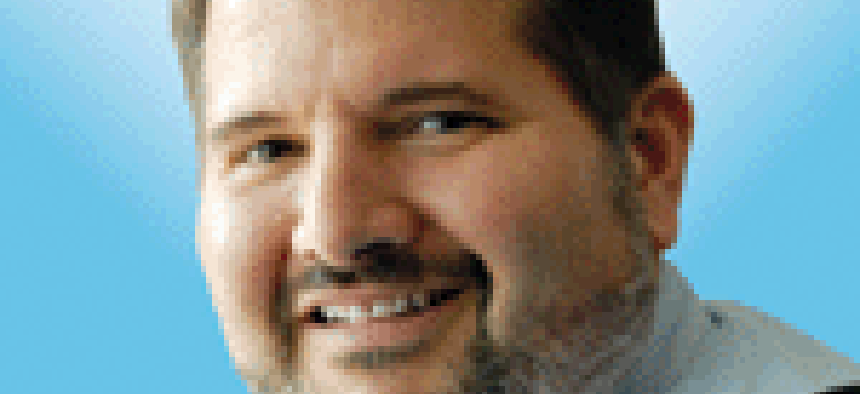 The Navy Yard shootings took at least 13 lives and reverberated through the close-knit contractor and government communities. Answers to why this tragedy occurred will be elusive, as families and friends mourn the loss of loved ones.
The Navy Yard is home to government and contractor employees alike, so the news that at least 13 were killed, including the shooter, in a shooting rampage hits both communities hard.
Reports are that at least one gunman and possibly two opened fire in Building 197, which houses the Navy Sea Systems Command, one of the Navy's largest command organizations.
---
Alleged Navy Yard shooter identified as subcontractor
---
Three thousand people work there, managing the buying, building and maintenance of ships, submarines and combat systems.
One gunman apparently was killed at the scene and reportedly is a contractor employee. No word on what company he worked for.
Authorities for much of Monday continued to search for one or two others. It still wasn't clear whether there was just one shooter or more. One person of interest was cleared, according to published reports.
Many of the contractors we reached out to declined to comment in detail, other than to say they were taking "prudent measures," as one described it. Several said that all employees based at the Navy Yard were accounted for.
One company said they will be making counselors available to employees. "It's a tight knit community there, and this is a real shocker," he said.
The response and reaction to the news has been very much influenced by the Sept. 11 terrorist attacks.
Families and friends have been calling and texting to try to reach loved ones. Updates are being sent out via Twitter and Facebook.
I can only imagine the dread some families are feeling as their calls, texts and emails aren't answered. And soon, if it hasn't happened already, there will be a police officer or other official at their door.
I remember interviewing a woman whose husband was killed in the attack on the Pentagon in 2011. She said she knew the news was bad long before she received official word. Updates from her husband's company stopped coming, and then, a couple hours later, an executive who was friends with her husband came to her home to deliver the news.
That scene will play out for at least 13 families in the Washington area tonight, and their lives will never be the same.
The answers they'll look for will not come. As David Letterman said after the Sept. 11 attacks – It just doesn't make any goddamn sense.
It doesn't, and it won't.
Hopefully, they'll capture a live suspect, and the justice system will deliver its punishment. Perhaps some insights will be gained.
For the families and many of the rest of us, any punishment likely will feel hollow and unsatisfactory. Our wish will be to turn back the clock and erase this horrible tragedy, but that can't happen.
NAVSEA still has its mission, and life will move forward, but we will always feel the loss of our friends and loved ones.