HP scores a $679.8M NMCI extension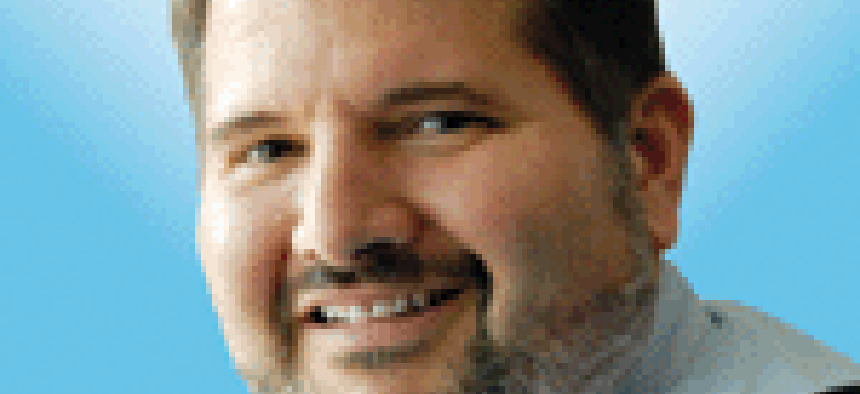 HP gets another extension of its NMCI contract as the Navy prepares to announce a winner of the $5 billion NGEN contract that will take its place.
The Navy has extended Hewlett-Packard Co.'s contract to keep operating the Navy Marine Corps Intranet by another $679.8 million and two months.
The continuity of services contract, which was given to HP when the original NMCI contract expired, is continuing to be extended as the Navy works toward awarding the Next Generation Enterprise Network or NGEN.
The contract is now worth $5.6 billion, and will expire in June 2014, though some portions will continue into 2015.
HP is locked into a battle with a team led by Computer Sciences Corp. and Harris Corp. for NGEN, a $5 billion prize.
NMCI is an interesting contract in that it nearly bankrupted EDS, the original winner, and it weakened the company enough that HP could afford to buy it.
By that point though, EDS and the Navy had turned NMCI around and the continuity of service contract has become quite lucrative for HP. According to Deltek's database, the NMCI program, which started in 2000, is worth $13 billion to HP.
That's a $1 billion a year. There are very few contracts with that kind of revenue flow to a single prime contractor.
NGEN will continue that pace, and is slated to be worth $5 billion over five years.
The Navy is taking its time with the award, and I'm sure part of it is to make the decision bulletproof, as far as protests are concerned.
Interestingly, the new contract is being evaluated as a lowest price, technically acceptable vehicle, so I'm sure there is a lot of haggling going on there.
When the Navy released the request for proposals last year, Capt. Shawn Hendricks, program manager for the Naval Enterprise Networks program office, choked up as he talked about the effort his people were putting into the contract. I don't doubt his sincerity.
We are looking at awards in July or later.
The drama might not end with an award. The Navy has structured the contract so that it can be broken up, and have portions recompeted even before the five-year run is over.
Will that really happen? I doubt it, but that's a pretty powerful hammer to keep in line whoever the prime is.