Washington Technology Insider program takes flight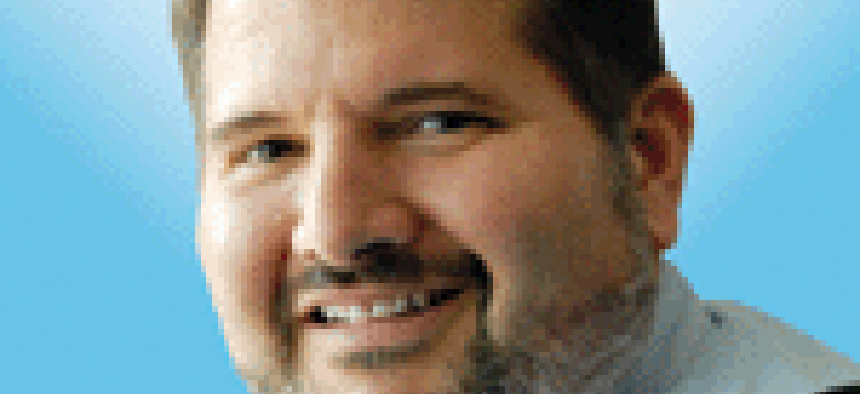 On April 16, Washington Technology jumps into our WT Insider membership program with a renewed dedication to providing you the information and content you need to succeed in today's market, including more exclusive stories, research and aggregation.
In many ways, I feel like an expectant father as Washington Technology launches its Insider membership program.
Months of planning and anticipation, idealism, hopes and dreams are about to meet reality.
I feel confident that the combination of our website, exclusive content, market research and discounts will prove appealing. The early response to our marketing has been very positive.
But I've had a few flashes of panic. I think that's human nature whenever you take an organization in a bold new direction.
What I'm confident in is that we'll continue to deliver the kind of news and analysis that has made Washington Technology such a success with its readership.
---
Click here to become a Washington Technology Insider.
---
But we also have plans to do more than that. We'll be stepping up our aggregation around topics such as cybersecurity, cloud computing, big data and health IT. Our goal is to become more of a one-stop shop for the news and content around the hot issues of the day.
Our new e-letter will be more robust including feature stories, breaking news and aggregation.
And, as I said in an earlier blog, I'm very excited about our in-depth research reports. The first will look at the partnering attributes of the Top 100. We'll publish the first report in late May, and at least one more this year.
I think the reports themselves are worth the price of admission to be a Washington Technology Insider.
We've approached this project with the thought that we want to better serve our readers, and the membership model is the best way for us to dedicate resources to do that.
I'm anxious to hear people's feedback. As always, I love suggestions on topics we should be paying attention to.
So whether you are reading this on April 15 or on April 16 (the official launch date of the Insider program), the adventure has begun.