Another contractor admits to bribery charges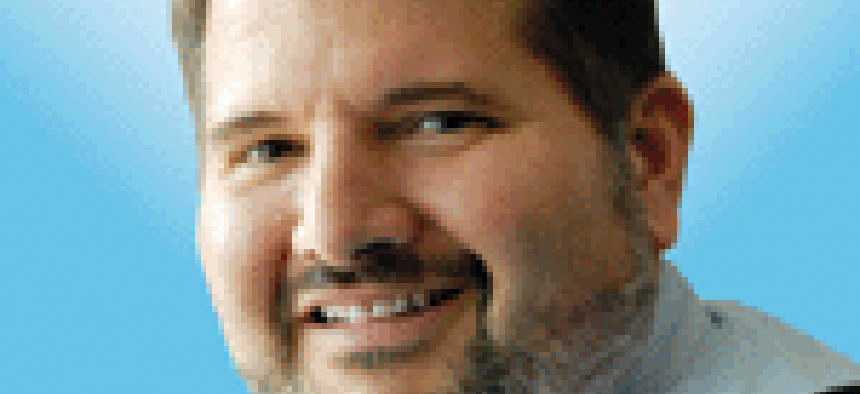 The scandal that surrounded a pair of Army Corps of Engineers program managers continues to draw guilty pleas from contractors who became involved in the bribery and kickback scandal.
The body count surrounding the Nova Datacom-Army Corps of Engineers bribery and kickback scandal continues to grow, reaching 15 guilty pleas on Thursday.
This time it is Min Jung Cho, the president of the now defunct company, who admitted to her role in a conspiracy that saw nearly $30 million in bribes and kickbacks paid.
The contracts in question were for work in Iraq.
The count is likely to grow as the U.S. Attorney for Washington, D.C., said that the investigation continues. Other Army contracts might be involved, the Washington Post reported.
Court documents refer to a "Public Official C" as the target of the investigation. Two former Army Corps of Engineer employees have already pled guilty.
Prosecutors said that Cho and her brother and company founder, Alex Cho, are cooperating with investigators.
The company also entered a guilty plea to pay more than $15 million in bribes and $790,000 in kickbacks.
The same investigation also sullied Eyak Technology, which fired one employee for his involvement.
The scheme also involved a father-son combination; Kerry Khan was an Army Corps of Engineers program manager, and so was his son Lee. They pled guilty last year to their role, which included creating multiple companies to hide money and purchase real estate, the Washington Post reported. 
Kerry Khan admitted to funneling work to companies in exchange for bribes.
Prosecutors have called the conspiracy one of the largest bribery schemes in federal contracting history.
It's a sad chapter for government contractors.