Data guru Ray Bjorklund leaves Deltek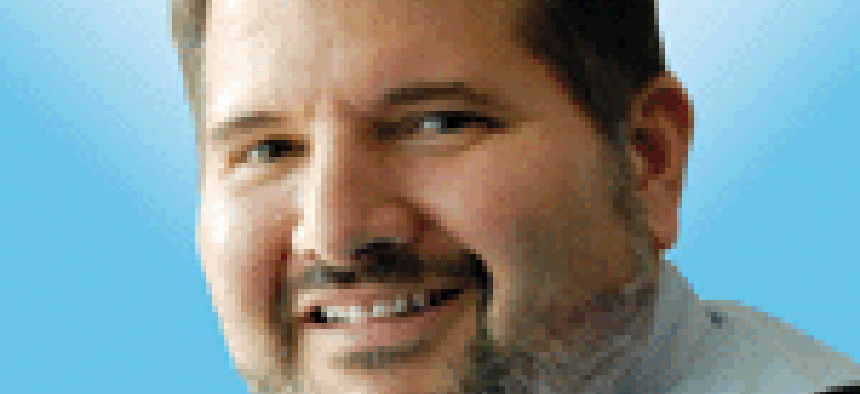 Few people have a command of the federal budget like Ray Bjorklund. With his departure from Deltek, Editor Nick Wakeman says thanks for the help and guidance that he's provided to Washington Technology, and wishes him luck with his as-of-yet unannounced next move.
I had heard from a colleague at FCW that Bjorklund was leaving Deltek, so I shot him a note. It was typical Ray Bjorklund.
While he confirmed he is leaving, he also said, "I don't think it's appropriate to draw attention to my departure."
That's Bjorklund in a nutshell – low key. While he usually is one of the smarter people in the room, he's never struck me as one who needed or wanted to be the center of attention.
Bjorklund became vice president and chief knowledge officer for Deltek after the company acquired the market research firm FedSources in April 2011.
It was at FedSources that I came to know Bjorklund. His Federal Outlook presentation each spring is legendary for its detailed dive into the federal budget. It's the Ray Show, as he walks attendees through the minutia of the budget and highlights the spending trends.
He's always amazed me with his command of the data, speaking for two or three hours with no script and no notes other than his power point slides. And he's not just reading his slides. He's talking from a vast reservoir of information that he carries in his head.
The last couple years – as the budget has tightened – Bjorklund has been the master of ferreting out the hidden gems. And while he's at times pessimistic about overall growth, he's always quick to remind people that even with cuts, it is still a huge budget. People will just have to work harder to win their share.
I also owe a personal debt to Bjorklund because if it wasn't for him, I don't think the annual Washington Technology Top 100 rankings of the largest government contractors would have the status it has today. It was with Bjorklund's guidance that we improved its depth and quality. It is the most visited feature on our website.
And without the Top 100, I don't think my career would be what it is today, so I can't thank Bjorklund enough.
While I have no official word from Deltek about Bjorklund's departure, and while Bjorklund himself is being quiet about his next steps, he did say he'll still be somewhat connected to the federal market. So, selfishly, I'll still be able to call him to get his unique insights and advice.
Whatever is next, Ray, best of luck.