CIA's $600M Amazon award heralded as game-changer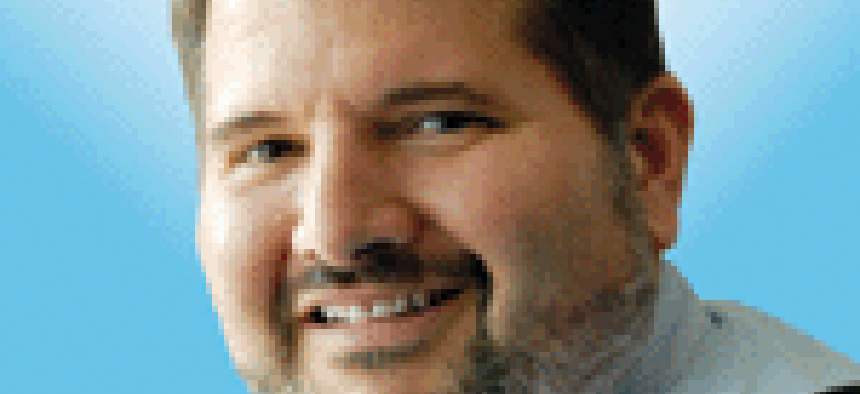 Amazon Web Services quietly won a $600 million CIA contract that has everyone talking. Yes, it is a big deal, but is it a game-changer?
I've updated this blog to correct a most embarrassing typo in how I spelled "public."  Thanks to the anonymous commenter who didn't give even after I couldn't spot the mistake the first time around.
Did the CIA give Amazon Web Services a $600M cloud contract?
That's been the question around the office for the last couple weeks, and apparently it is true.
FCW's Frank Konkel broke the story last night, after doggedly chasing it and running into no comments left and right from official CIA and Amazon sources.
But, other sources kept coming forward, some with vague, "Yeah, I heard about that" comments. Others related comments that they heard in closed meetings. Even some of those were vague, with one source telling Konkel that a CIA official said that the agency was working "with companies like Amazon."
Regardless of the vagueness, the CIA is headed into the cloud in a new way, given the alleged size and scope of the Amazon deal.
In the past, the CIA has done smaller, more specialized private clouds; however, this deal, in which Amazon will build a larger-scale private cloud, will let the agency keep up, for instance, with the increasing demands for big data analytics, in a cost-effective manner.
Classified data will be hosted in a cloud environment, albeit inside CIA firewalls, but the agency should be able to take advantage of economies of scale, bring more shared services on board, and add new capabilities. All while saving money.
If all of this is true, it's a game changer for government IT, according to Konkel's sources. All that's great and probably true, but if it can't be talked about and shared, will the lessons and leadership be lost?
It also might be a new line of business for Amazon, which has been pretty staunch about the security of the public cloud and its government-only public cloud. Are they going to be building private clouds now? I'm also curious if Amazon has any partners on this project. We may never know.
Perhaps the most immediate impact that this apparent contract award brings is that there is no denying cloud computing's place in the market; we are beyond gaining momentum. The cloud is how a lot of working is going to get done in the government market.
The game has changed, folks.