QinetiQ names new North American CEO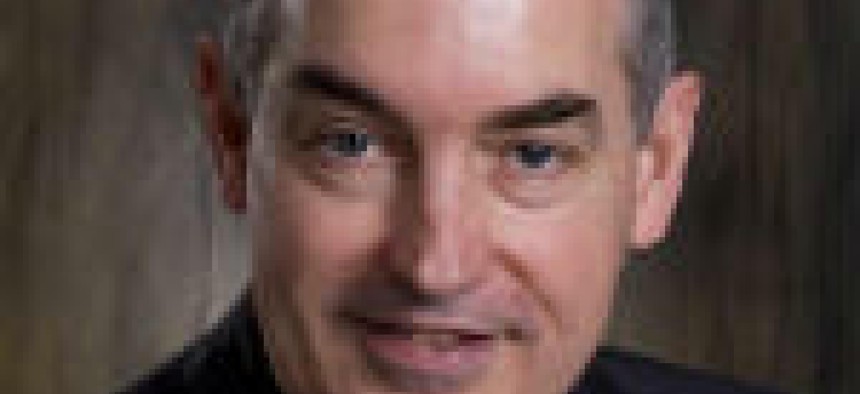 J.D. Crouch is slotted to take over as QinetiQ North America's CEO after Duane Andrews retires at the end of the March.
QinetiQ North America has appointed J.D. Crouch II as CEO, following the retirement of Duane Andrews on March 31.
Andrews joined the company in June 2006 to manage its acquisition strategy and integrate its three subsidiaries, the company said.
Right now, Crouch is serving as president of the company's Technology Solutions Group, which he took on after serving as the company's executive vice president for strategic development.
He has served in a number of government service positions, including assistant to the president, and deputy national security advisor.
Crouch has also been a U.S. ambassador to Romania, as well as assistant secretary of defense for international security policy.