10 names SAIC could have picked, but didn't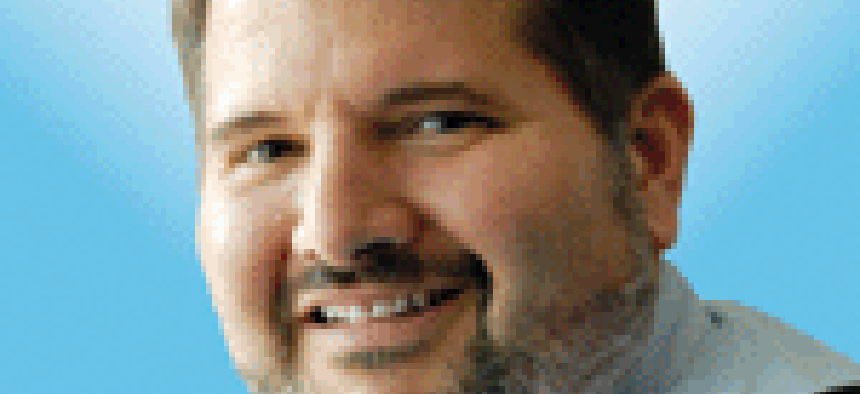 As it moved forward with its plan to split into two companies, Science Applications International Corp. faced two dilemmas: deciding which part would keep the SAIC name, and what to call the other company, after the split.
That decision is now behind the company, as it moves forward with the split. Its IT and technical services business will keep SAIC, and the other company, which will focus on higher tech solutions, will be called Leidos, derived from kaleidoscope.
We can only imagine the internal debate about the new name, and who would get it. So, we've channeled our inner David Letterman to look at some alternatives to the Leidos name and why they wouldn't work out.
The top 10 rejected company names are:
10. Spock – Too geeky
9. Nerds R Us – Not nerdy enough
8. New Kids on the Block – Too 1980s
7. Super Hot Incorporated Tech Co. – Acronym not family friendly
6. Hello Techie – Kitty logo raised trademark concerns
5. Science Guys – But what about the ladies?
4. Uhura – Too sexy
3. Serenity – Not aggressive enough
2. Cyberdyne Systems – Too aggressive
And the No. 1 rejected company name is…
Dunder Mifflin – Michael Scott rejected our offer to return