Is Microsoft Dell's $2B white knight?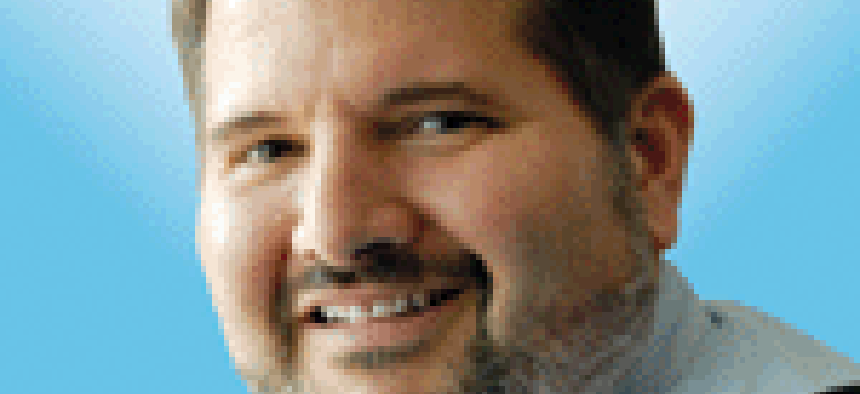 The Wall Street Journal and others are reporting that Microsoft may invest as much as $2 billion as part of a buyout of Dell Inc.
Dell is trying to figure out how to remake itself in what may be the post-PC world, and its founder and CEO, Michael Dell, has made comments that the company would entertain a buyout as a way of getting out of the public markets as its retools.
Microsoft's interest is intriguing on a couple of levels. One, it sees a tremendous upside to making such a large investment in Dell. The company will not stay private forever, so Microsoft should repeat a healthy return once Dell becomes public again.
Two, it tightens an already close partnership, and gives Microsoft a manufacturing giant for its own push into devices. Though Microsoft isn't buying Dell outright, it seems reasonable that joint ventures could be in the future. Perhaps better devices to deliver on the promise of Windows 8.
The news comes just a week after rumors swirled about suitors approaching Hewlett-Packard to buy its services business, the former EDS, and the software company, Autonomy, that HP bought last year.
Sources are saying that Chairman and CEO Meg Whitman has no interest in selling either as part of her turnaround efforts at the company. So, a deal there likely will not happen.
But Dell is different, given Michael Dell's statements. He apparently is in negotiations with Silver Lake Partners, a private equity firm. The acquisition of Dell is a huge deal, hence the need for Silver Lake to find other investors. Enter Microsoft.
The struggles of Dell and HP, though, make me think that we are experiencing a watershed moment in the technology market. I'm not saying either company is at risk of disappearing. I don't think they will.
The lesson is that there is a need for constant reinvention, in some cases driven by rapid changes in technology, or in the case of government contractors, a customer facing tough budgetary constraints.
Either way, if you can't look at what you are doing today and imagine how you need to do it differently tomorrow, you're likely to be relegated to the sidelines and forever playing catch up or worse.