Exelis hires new president of Information Systems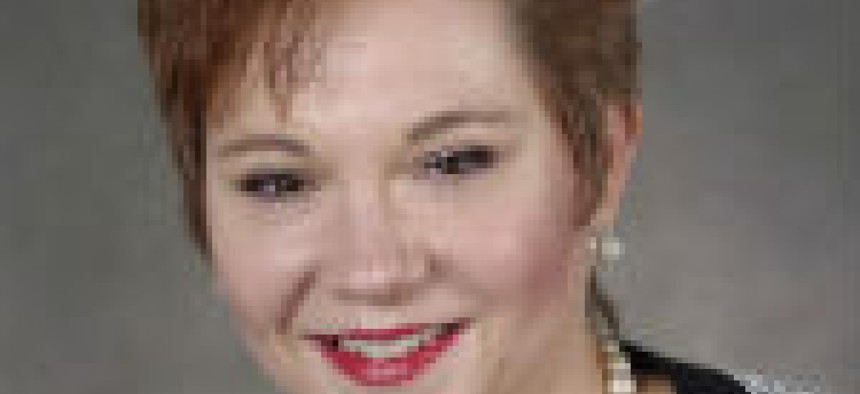 Exelis has hired Pamela Drew as the new president of Information Systems, replacing Mike Wilson, who will retire at the end of March.
Exelis Inc. has named Pamela Drew president of the company's Information Systems business area. She replaces Mike Wilson, who is retiring, effective March 31.
Drew will be responsible for leading the effort to apply Exelis' engineering and science talent in system development, networking, radio frequency communications and information systems, the company said.
Her team will work on missions related to defense and intelligence systems, air traffic management, space and earth science and homeland defense.
Before Exelis, Drew was senior vice president of strategic capabilities and technology at TASC Inc., where she led a team that specialized in systems engineering and integration, cybersecurity, financial and business analytics and test and evaluation solutions.
She was also leader of TASC's enterprise systems business unit at one time.
Before TASC, Drew served as Northrop Grumman's sector vice president of business development for its Mission Systems sector, where she led business capture of C4ISR systems.
She has also worked at Boeing as vice president and general manager for the company's Integrated Defense and Security Solutions organization, and also at one time as the company's C4ISR organization vice president and general manager.
She holds a bachelor's degree in Mathematics, and a master's and doctorate degree in computer science from University of Colorado, Boulder.