The BAE-EADS deal might be dying before our eyes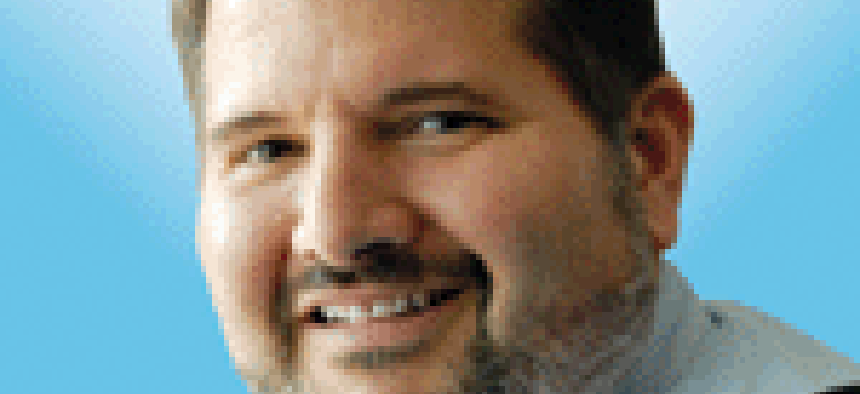 There's lots of chatter about the BAE Systems-EADS combination going on, among a variety of news sites on both sides of the Atlantic.
I guess I'm about to add a bit of my own.
Frankly, the deal looks like a little bit of a mess. What is usually a quiet, "behind closed doors" process, is now very much public.
Among the issues getting hashed out are objections to EADS ownership structure, which includes a 15 percent stake held by the French government. Other French and German companies also own stakes in the company.
That ownership structure is one of the big reasons the U.S. Justice and Defense departments will take a hard look at what that kind of foreign-ownership will have on BAE's hefty intelligence business.
The companies have said that they will replace some of that ownership with a new structure, but there already are conflicts over where the headquarters will be in Europe. Currently, EADS has two headquarters, one in France and another in Germany.
The French conglomerate Lagardere owns a 7.5 percent stake in EADS and wants the companies to withdraw from merger talks. A company statement said there as a need to "re-examine the project of the EADS-BAE merger to better take into account the interests of EADS' French shareholders."
I guess they should withdraw for the good of France.
Meanwhile, BAE and EADS leadership continue to talk to government officials on both sides of the Atlantic, reassuring them the combination makes strategic, business and national security sense.
Many market observers have gone as far as to say that, if the merger doesn't go through, the company likely will need to be broken up.
http://www.reuters.com/article/2012/09/26/us-baesystems-merger-idUSBRE88P17720120926
I think some of that is posturing and a way of putting pressure on regulators, but there is a ring of truth to it when you look at the condition of the defense market.
I have to wonder how big a blow it is to the deal if they have to sell off BAE's intelligence business as has been speculated. Will that kill the deal?
Is it worse for EADS for the deal to fall through, and other companies swoop in and pick up the pieces of BAE?
It seems that BAE is in play and that the chatter will continue.