In defense of the Navy's $415M no-compete contract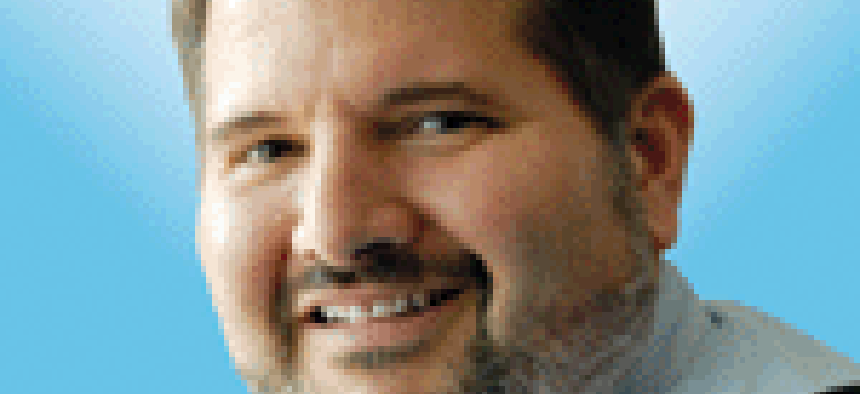 Readers find some things to like about the Navy's $415 million contract with Penn State.
When I wrote about the Navy awarding a $415 million contract to Penn State without conducting a competition, I knew it would stir up some outrage, but I didn't expect so much of it to be directed at the point I was trying to make.
Of the 24 comments left on the blog so far, many were defenders of the contract, which could reach a value of over $850 million, with options.
Some pointed out that the work being done at Penn State dates back to World War II, when they were working on torpedo technologies. They objected to my assertion that the private sector could just as easily do the work.
KRL from Denver wrote that contracts with Penn State are needed because the private sector cannot keep on hand the research and engineering expertise that Navy needs to have on call.
One person quoted the FAR 6.302.-3, which allows for no competition under certain circumstances, such as maintaining essential research and development capabilities, or maintaining a facility, producer or other supplier.
"Perfectly legitimate," this commenter proclaimed.
One person said that I know nothing about the market, and that Penn State could possibly be so leading edge, that holding competition would be a waste of taxpayer money.
Other commenters went to the other extreme, declaring the contract an example of fraud, waste and abuse. And that kickbacks are somehow involved.
I don't agree with that view. I don't think anyone did anything illegal, or even unethical. I think it is more of a systemic problem.
I don't want to pick on Penn State, but does anyone really think that they are the only university with the kind of expertise the Navy needs?
My main objection is the lack of competition and the price tag when you breakdown to an hourly rate of $200 an hour.
As Jeff wrote: "Outside of how this was contracted and whether it was competed or not, we as taxpayers are paying this amount -- are you ok with those fees? That's the question we should be asking."