Guident hires new director of health IT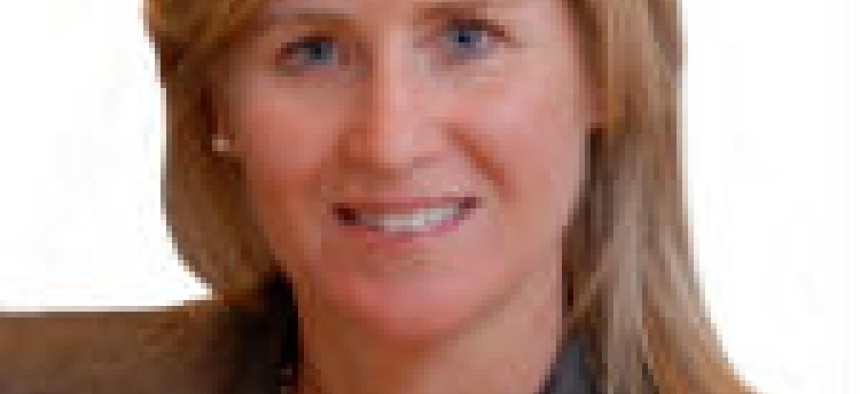 Guident hires Denise Tauriello to handle growing health care business.
Guident has hired Denise Tauriello to be the Herndon, Va.-company's director of health IT.

She'll be responsible for growth and management of Guident's health care business across all of its practice areas.

Guident said its business is expanding with the Military Health System and the Food and Drug Administration.

Previously, Tauriello was senior associate with Booz Allen Hamilton, working with Health and Human Services, the Office of the National Coordinator for Health IT and NIST.

She has a bachelor's degree in English and minor in philosophy from Lynchburg College in Virginia.