No sitting ducks here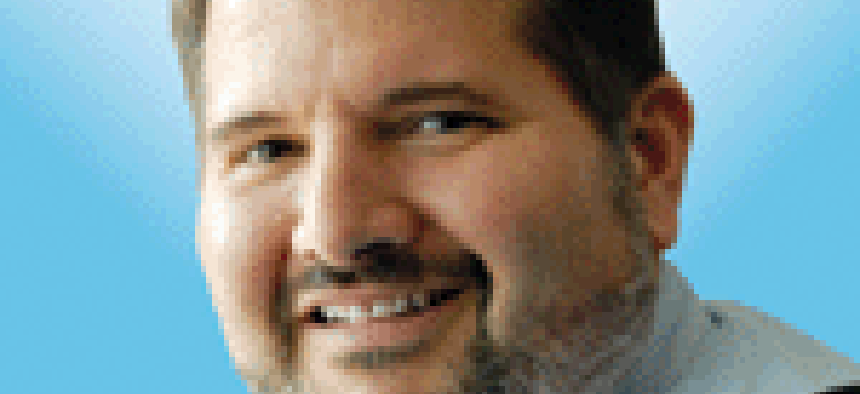 We like to refer to the companies on the Top 100 as the big dogs of the market, hence our annual bulldog cover.

This year, though, a more appropriate metaphor might be a duck, but not a sitting duck.

Instead, I'm thinking of the proverbial duck that seems to glide effortlessly across the pond, a picture of tranquility.