Why contractors should pay attention to diversity and inclusion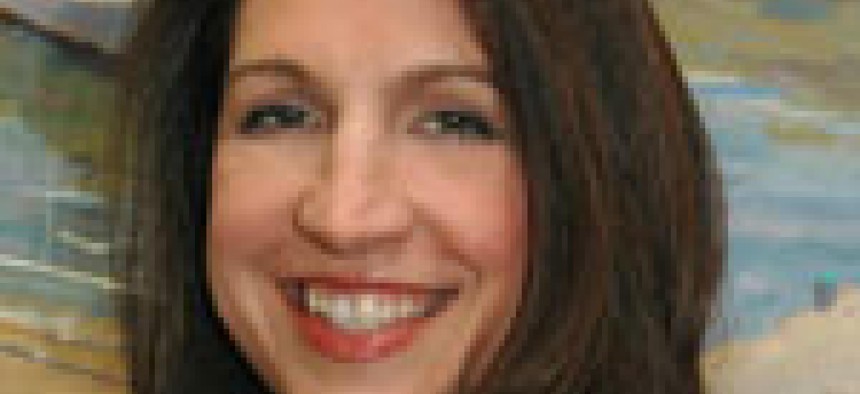 On March 18, agencies need to file diversity and inclusion strategies. How long before they ask contractors for the same?
On March 18, federal agencies must provide the Office of Personnel Management their diversity and inclusion strategic plans. The requirement stems from an executive order signed by President Obama on Aug. 18, 2011 called, "Establishing a Coordinated Government-Wide Initiative to Promote Diversity and Inclusion in the Federal Workforce."
The executive order requires OPM, the Office of Management and Budget, the Equal Opportunity Employment Commission and the President's Management Council to lead a government-wide initiative focused on dramatically changing how the federal government recruits, hires, trains, retains and promotes its workforce.
"As the Nation's largest employer, the federal government has a special opportunity to lead by example," said OPM Director John Berry. "We must recruit, hire, develop and retain a competitive, diverse workforce, because we'll deliver the best results to the American people when we fully use the talents of all parts of our society."
At the time the executive order was signed, women held 31 percent of senior positions, African Americans 7 percent, Latinos 4 percent and American Indians less than 1 percent, according to a report issued by the Federal Equal Opportunity Recruitment Program.
So, why should government contractors pay attention to this executive order and the diversity and inclusion plans being submitted by federal agencies to OPM on March 18?
Federal agencies, like the Interior Department, are developing inclusive workplace strategies that are changing the way workforce diversity is ultimately achieved and sustained. "Department of Interior leaders are pushing out diversity training, not Equal Employment Opportunity officers. That's an indication of a culture shift," said John Burden, Interior's chief diversity officer at a March 8 seminar held at Interior's headquarters.
"We have to look like the American people or otherwise we'll become irrelevant," said Rowan Gould, deputy director, U.S. Fish and Wildlife Service at the seminar. He shared his experiences and the progress made by the agency in developing its inclusive workplace strategy. Interior's goal is to make the agency "the best and most inclusive place to work in the federal government. Our primary objective is to become an employer of choice in which people striving to improve their ideas, work products and decisions seek out collaborators who have differing points of view, backgrounds, experiences, perspectives and ideas."
FranklinCovey teamed with Redwood Enterprise, a woman and minority-owned business, and were awarded a contract from Interior to help the agency develop and implement its inclusive workforce strategy. Over the past 20 months, they have conducted numerous workshops across the agency on topics such as championing diversity and working at the speed of trust. The companies have trained more than 300 diversity change agents, known as DCA's, who are helping Interior achieve a paradigm shift from check the box to making diversity a critical component of the agency's mission. Moreover, when agencies examine the benefits of diversity in achieving their missions, the diversity of their contracting workforce will soon become part of that equation.
When should government contractors begin preparing their diversity and inclusion strategies? "It's coming," Burden said. "Government contractors must realize that helping [federal] agencies fulfill their missions is to help them achieve their diversity goals."
It's not too soon for federal contractors to begin preparing for the cultural shift in diversity and inclusion from traditional anti-discrimination compliance to a renewed focus on organizational development, talent management and game-changing performance outcomes.
René Redwood, CEO of Redwood Enterprise and a leading expert in diversity, human capital, organizational change and inclusion, said, "Contractors should approach the federal government's sea-change in diversity and inclusion by recognizing that President Obama's executive order talked about the workforce and not just employees. Given the increasing number of contractors providing services and products to the federal government, they are indeed part of the workforce."
"Furthermore, the executive order notes that prime contractors, in particular, must be inclusive in subcontracting and have affirmative action plans to recruit and retain a workforce from all communities and in all positions throughout the organization" Redwood said.