Relationships rule in the government market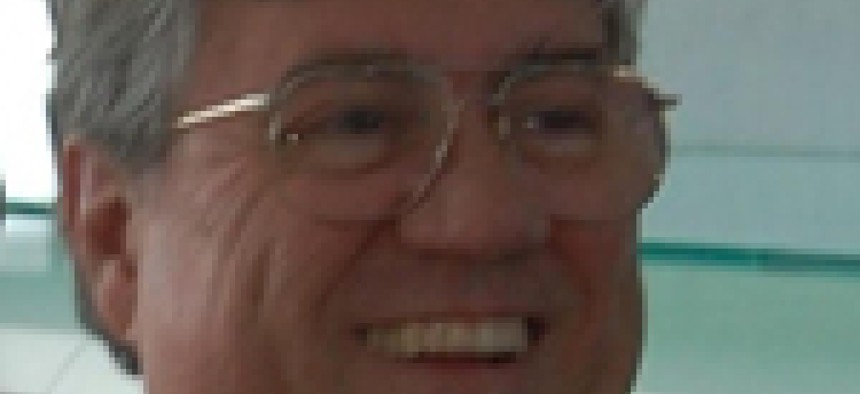 The third R -- relationships -- is just as important in building ties to the government contracting community as research and references, if not moreso.
When you boil it down to its basic elements, there are three R's that are the keys to success in the government market: research, resources and relationships. We've dealt with research and resources in two previous articles. So let's look at the third R, relationships.
Relationships play a big role in each of my three books: Government Marketing Best Practices (the first line of which is: "This market, any market, is about relationships); Why Epiphanies Never Occur to Couch Potatoes (about the professional relationships I have developed over the past 30 years); and Selling to the Government (Chapter 6, the Power of Relationships). Why this importance?
Much of the alleged insider activity referenced by those not in the government contracting community often stems from the frustration of not being part of the insider group. It's not that the group is closed to those outside it, but rather that it takes time to gain entry into the insider community. First of all, you've got to pay your dues before those relationships can begin. Every market has an insider group, and most do not restrict membership once you've paid your dues.
Paying dues is participating in a group by volunteering, being active, joining in discussions and more. In other words, you must add value on a regular basis. The more value you add, the more attractive you become to those you need to influence.
There are a variety of relationships you must cultivate to succeed in this market: relationships with the government personnel you want to do business with; peer-to-peer relationships; prime contractors with sub-contractors and vice versa; with the channel (VARs and other resellers); C-level to employee, and vice versa; manufacturer to distributor/reseller and vice versa; company to media; and so on.
Without these relationships we have an incomplete picture of the contracting landscape, and you will not be able to maximize your impact in the market. While you might not need every one of the above relationships, each of us does need several of them.
Developing the right relationships means finding the venues, live and online, where you can demonstrate the value you bring to your market niche. No one simply joins a group and immediately assumes some level of recognition. Joining is step one.
Person-to-person networking venues include the major trade associations such as AFCEA, TechAmerica, ACT/IAC, American Small Business Coaltion, Small and Emerging Contractors Advisory Forum, and Professional Services Council. There are many others, and some of them are more narrowly focused, so select carefully. Participate when you find the right group.
Any reader of my columns will know what's next: the online venues. The major online venue is LinkedIn, where most major contractors have a strong presence. All of Washington Technology's Top 100 IT government contractors are on LinkedIn, and so are many of the Fast 50. There is also a rapidly growing population of federal managers and executives on LinkedIn.
There are over 6,700 groups on LinkedIn that deal with some facet of government. And as of mid-October, there were more than 1.9 million groups on the site covering just about every technological niche imaginable.
But joining these groups carries the same caveat as joining associations: you must participate to be perceived as a player. The more you participate the more likely it is that you will be building a viable network of key connections and relationships you need to succeed in the government market.
It's important to remember that anyone and any company can build the relationships necessary to succeed in the government market. But for many the real desire to do so is lacking. Relationships remain critical, so if someone is complaining to you about how difficult it is to break into the government market, that's probably someone you don't need to have a relationship with.