Agilex founder's legacy lives on with GovCon awards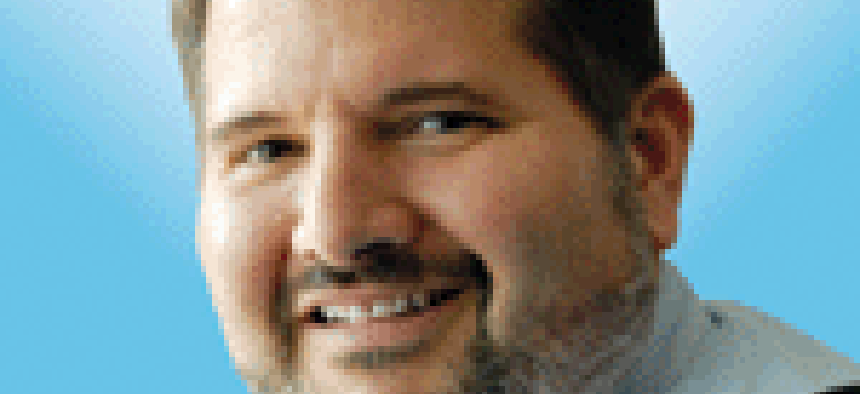 Bob LaRose died nearly two years ago, but when Agilex and Vangent won GovCon awards this week, Editor Nick Wakeman couldn't help but reflect on LaRose's deep impact on the industry.
I never met Bob LaRose. I only got to know him when I worked on a story about his legacy after his death in January of 2010.

But from those interviews I feel positive that he would have been proud Tuesday night with the results of the Greater Washington Government Contractor Awards. The awards are produced by the Fairfax County, Va., Chamber of Commerce, the Professional Services Council and Washington Technology.

First, of course, LaRose would have been thrilled by winning a second GovCon award as Agilex, the company he founded with Jay Nussbaum in 2007, captured the contractor of the year prize in the midsized company category.

In 2004, Integic Corp., which LaRose also founded, won in the same category. He later sold the company to Northrop Grumman Corp.

LaRose's legacy obviously is still felt at Agilex as Nussbaum spoke about his business partner and the kind of company they were trying to build and how that work continues today. On the stage with him was LaRose's son, Scott, who serves as chairman of the board for the company. His generosity also showed through when Agilex made a $15,000 donation to Homes for Our Troops, which was holding a fundraising raffle as part of the GovCon event.

LaRose's legacy also was present when Vangent, now part of General Dynamics Corp., won the company of the year award in the large business category. Vangent's CEO Mac Curtis is among many executives across the industry who can trace their management roots back to LaRose.

Curtis worked for LaRose at another of his companies, Advanced Technology Inc., in the 1980s.

At the time of LaRose's death, Curtis said that while he didn't have as much direct contact with LaRose as others at the company did, "everyone in the company felt his presence. He was sort of what I wanted to be when I grew up."

I tell this story because I believe that each of us is a Bob LaRose. We each leave something behind with others in what we do.

I don't think LaRose thought about his legacy. He just did what he did because that's who he was. It served him well.