Intellectual property rules in today's market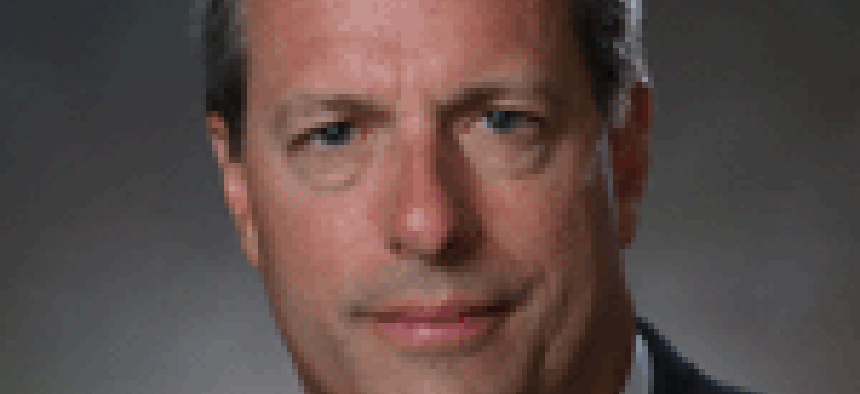 Investment banker John Hagen reminds sellers that intellectual property can be the best way to differentiate your company.
This year is on an outstanding pace in terms of completed deals in the government contracting sector with many different types of companies for sale representing many different attributes. However, the companies that are often securing the most attractive valuations are those that possess proprietary technology.
In a highly competitive government contracting procurement environment, where best price contracting increasingly is becoming the selection criterion over best value, possessing a technology differentiator is a valuable asset for companies striving to remain in the best-value contracting space.
Furthermore, as federal civilian and Defense Department budget priorities change, large contractors are increasingly faced with the need to replace revenue lost by cuts in larger platform initiatives with technology solutions in high-priority customer areas.
Combining the long sales cycle of the government with the requirement for the latest generation technology in much shorter cycles is a difficult challenge to resolve.
Often, reconciliation avails itself in the form of an acquisition of companies that have invested in developing and maintaining cutting-edge technology. Larger contractors are proving willing to acquire such companies because they then can more effectively and rapidly access and leverage larger pools of priority government spending.
Certain companies evolve from a purely services-based business model to one that incorporates a proprietary technology-based solution to solve a customer's problems. Many of these companies invest in internal research and development to generate software/hardware-based solutions. Others rely on Small Business Innovative Research contracts which, once they reach the Phase III stage, are transferable to a large acquirer.
In earlier years, these companies may have derived the vast majority of their revenue from services. But as a company's technology and solutions emerge, its business model changes into a combination of services and software licensing, for example, often with both being sold to the same customer as a total solution. Companies that have engaged in M&A transactions with this type of hybrid model include Data Technologies & Analytics Inc. and 3e Technologies International.
On the other hand, pure technology companies derive the vast majority of their revenue from software/product sales. Unlike services companies that have customers first and then design solutions for them, pure tech companies tend to develop solutions first and then approach the market with a sales and marketing plan.
Their challenge is winning customers and scaling the business to profitability. Excellent examples of this model in the cybersecurity space are Trusted Computer Solutions and NetWitness, both of which were sold recently to much larger acquirers, Raytheon and EMC respectively.
While each technology company is unique, the items upon which to focus in preparation for a successful sales process are fairly universal. The most important element is the company's strongly articulated growth potential. Therefore, the focus should be on the size of the addressable market: substantiation that the company is solving a critical customer problem, providing customer validation (sales and pipeline of opportunities), differentiating its technology from that of competitors, and identifying the many potential revenue synergies that might exist with the technologies/customer reach of the prospective buyer community.
Many contractors are engaged to develop technology on behalf of the government. From a due diligence point of view, sellers must prepare to address buyer concerns over proof of ownership of the technology. Their contracts must be explicit and clear about their ownership of the technology and/or data rights.
Remember, when it comes to marketing technology companies, the five P's of marketing should mean "Proper Preparation Promotes Premium Pricing."