Remembering Carleton Jones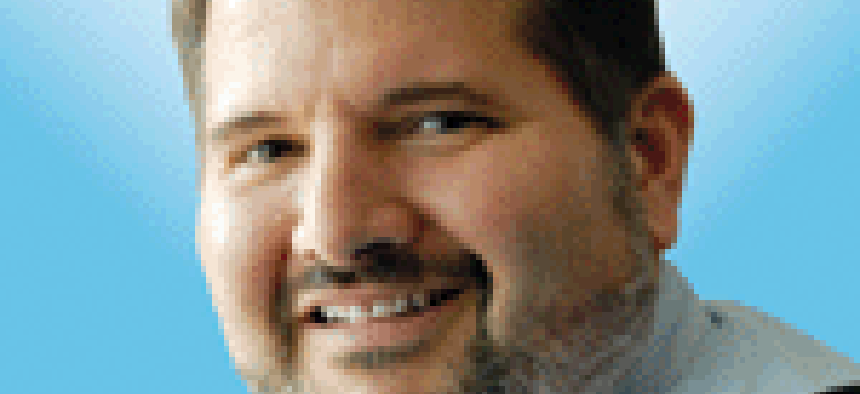 The death of Carleton Jones came as a shock to me.

Yes, I know he had been ill for sometime, but every time I saw him he was upbeat and cheerful.

I can't speak from first hand knowledge about what kind of businessman Carleton was, though I can point to the success he had at Sysorex, Vanstar and Multimax as proof that he was a top tier leader in this market.

Here is what I do know: It was hard not to like Carleton. When you saw him at an event he often acted like he couldn't be happier to see to you. And I know he didn't do this just with me, because I saw him greet countless people this way over the years.

Carleton knew how to connect with you, to make you feel like you were the one person he really wanted to talk to, even if you only had a few moments with him at a cocktail reception.

For a reporter, Carleton was a great source. His knowledge of the market was broad and his insights got to the real story behind the headlines. Over the years, I talked to him about mergers and acquisitions, contracting opportunities, government operations and leadership skills.

I feel fortunate to have shared many lunches and dinners with Carleton. I always came away feeling a little smarter. And I always came away smiling.

The last time I saw Carleton he put his hand on my shoulder and said, "We need to have lunch. Forget business. We'll just have fun."

We promised to make arrangements. I regret we never did.

The last time I spoke with him was about two months ago and he was at John Hopkins for an appointment. When he told me where he was, I tried to get off the phone but he said no, let's talk.

We did for about five minutes. I wished him luck and he just shrugged it off. Again, he was upbeat. He never wanted sympathy.

A lot of people will miss Carleton Jones. One of my colleagues said it best this morning: "What a sweet guy."

Yes, what a sweet guy.
I invite you to share you remembrances in our comment field below.
A funeral service will be conducted noon, Monday, at the National Cathedral in Washington. The family is asking that memorial donations be made to Colorectal Cancer Research at Johns Hopkins, 100 N. Charles St., Suite 234, Baltimore, MD 21201 or to The Washington National Cathedral.