Lessons from the Top 100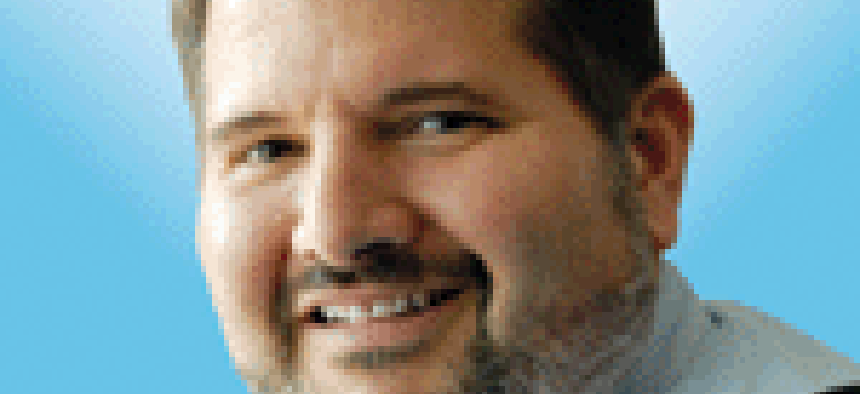 For 18 years, Washington Technology has ranked the Top 100 government contractors. What observations does Editor Nick Wakeman make about the list and the government market.
For 18 years, Washington Technology has produced its annual Top 100 rankings of the largest government contractors. In many ways the market today is nearly unrecognizable when you consider the size of the companies and the types of products and services being sold.
When the first Top 100 appeared in 1994, the transition to client/server was the rage. Today, it is cloud computing. Then computing power was just transforming the desktop; today, it is in our pockets.
As we worked on this issue, certain observations about the market came to mind.
First is its dynamic nature. One reason I enjoy being a business journalist is following companies as they change and adapt. There seems to be two philosophies on how companies react to market changes. One is to chase the latest and hottest. These are the companies that have that one or two year ride on the Top 100 and then fade away.
The other is a slower, methodical approach, which is critical in the government market, where even the fastest procurements take months and most typically are in the works a year or more. These are the companies who last.
Another truism is the importance of customer relationships and understanding the pain points of your customer. It seems clichéd but it is like blocking and tackling in football. You do it on every play, but you still need to practice and master it.
A third observation is that the government market is important because the mission of government is important. Its importance has only grown over the last 18 years.
In light of the anti-government rhetoric that seems so popular today, it's important to note that it was government employees who tracked down and killed Osama bin Laden. And it was government contractors who supported them along the way.