Don't ignore LinkedIn's power as the fiscal year ends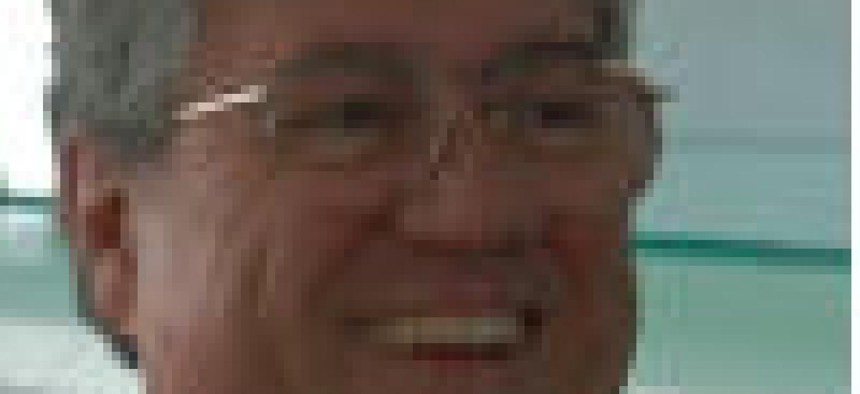 As procurement activity picks up with the end of the fiscal year, how you use LinkedIn can help you stand out from competitors.
I read an article on one of the LinkedIn marketing blog recently. It cited a poll that pointed out that over 70 percent of sales team leaders still don't get the value of LinkedIn, and consequently don't train their respective sales teams to use it well.
From my research, I'd say the same applies in GovCon, but I would estimate that 85 percent of sales leaders in our market still don't get it.
As you move deeper into the summer months, have you considered the ways LinkedIn can help you at the end of the fiscal year?
First a few facts, then a few tips.
There are now 2.2 million Feds on LinkedIn, representing every federal and DOD agency. Let that sink in: 2.2 million Feds.
The most represented job function on LinkedIn is IT, and the same holds true for Feds. My unscientific research shows 15 percent or more of Feds on LinkedIn have an IT job title or function. That's 330,000 feds.
Do I have your attention yet?
Now for a few tips, literally tip-of-iceberg tips. There are many more.
End-of-fiscal year leads to increased use of contractual vehicles that are easy to access, especially IDIQs and GWACs. If you own a coveted spot on SEWP V, OASIS or any other well-used contract, does your sales team mention these contracts on their LinkedIn profiles?
Not mentioning your major contracts on your profile is like showing up at a networking event without your business cards and assuming people will remember you. 
The first two questions a Fed will ask are "how does your product or service help me", and then, "how can I buy it." Without that second part of the equation, they are likely to move on – especially at the end of the fiscal year.
Adding the contract info is simple, right?
Now that you have their attention, how can they reach out to you?
Last time I looked there is no "Inquiry" form attached to your profile for people to send info requests, so what are your options?
The most obvious option is to have your contact information, phone and/or email, on your profile. Yes, they can always send an InMail, if they have access to InMail, but why not make it easier for them and include your contact information?
I have probably heard all the arguments against having contact info on your profile, but making it easy for those you want to connect with negates the objections.
How about ABM, account (or agency) based marketing? If you have sales reps that manage specific agency accounts, using LinkedIn to more fully penetrate those accounts should be on your "to-do" list. 2.2 million Feds representing all agencies and major operating divisions – how much easier can it be? Look up the agency or operating division as if it were a company and click on the employees. The list shows up immediately….
These are all simple things, right? Yet so few people actually do them, leaving money on the table for others to find.
These tactics work for you even when you are not on LinkedIn. How cool is that?
Can LinkedIn help at the end of the fiscal year? 
Yes. And for the rest of the year as well.