The power of understanding your market channels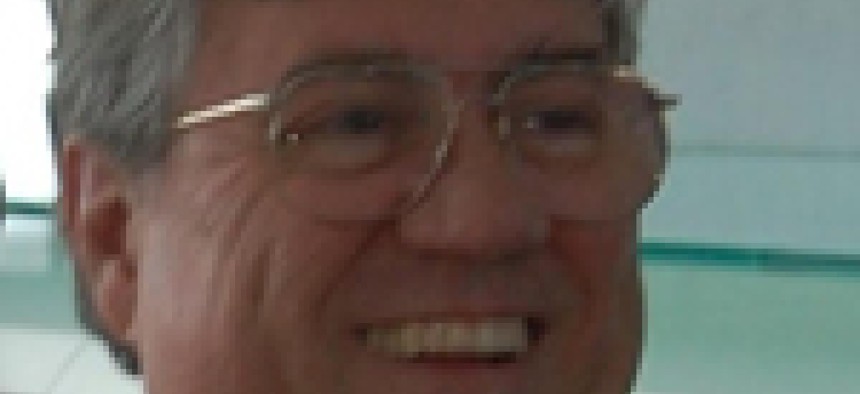 To effectively differentiate your company from your competitors, it is critical to understand the most common channels where people get their GovCon content.
Market Connections recently released its third content marketing study: 2019 Content Marketing Review: Federal & Beyond. This year the study includes state and local governments. I strongly suggest you download the slides from the briefing.
After sharing the demographics, the study has sections on Most Valuable Content (segmented by products, services and emerging tech), Important Content Features, Content Placement, Content Source, Time Spent (on content), Content Engagement, and Key Takeaways. There are separate statistics for federal and state and local and education in each section.
The slides from the briefing provide a deep dive into the value of content in the government contracting market. I can only imagine the depth the full report offers.
Here are a few of the many takeaways:
Fourteen types of content are included;
Content without sales messages is preferred;
For products, services and emerging tech, these formats make the top five: product demos, research reports, white papers, case studies;
Webinars and Marketing Collateral make it into the top five three times each;
The top three features of content are the same for Fed and SLED: Data and research to support content, product specs and examples of past performance;
Twelve online venues for both Fed and SLED were ranked for effectiveness, with these four being in the top five for each: search engines, corporate web sites, government focused online communities, and government news web sites.
In a way, there are no major surprises in the study, except perhaps the order in which some things appear.
Moderator Aaron Heffron, president of Market Connections, aimed a question at me even though I was not on the panel. He asked if I was disappointed in where LinkedIn ranked on the effectiveness of channels for Feds (8 out of 12 with a rank of 47%. For SLED it was 22 points higher).
I fudged and said no. There are times when I wish I could think faster and come out with the perfect answer, but that was one of those times when I just wasn't prepared.
A more accurate answer to that question would be, perhaps a little disappointed, but LinkedIn plays a broader role in GovCon than just content delivery. It is a mega-community with thousands of micro-communities in the forms of both personal networks and "groups." It is the first place I go after a briefing like that to connect with those that I have just met and to say "hello" to those that I am connected with but have not physically met, people such as Anna Easterbrook of Carahsoft, who was kind enough to say hello at the briefing.
What LinkedIn brings to the table is:
Your ability to find and follow 2.2 million feds and who knows how many contractors. Many of these people will connect.
The networking and building your own network.
Positioning and branding for individuals and companies.
The ability to both post and create content. And more.
LinkedIn aside, there is lots of data here showing the overall value of content marketing throughout Fed/SLED, emphasizing once again that those not using content marketing are not differentiating themselves in ways that resonate across the market.
The one comment from the presentation that resonated deeply with me was from panelist Patricia Davis-Muffett of Amazon Web Services, who remarked that "content is the foundation of Amazon marketing."
Amen!