Is there a power shift in public sector IT sales?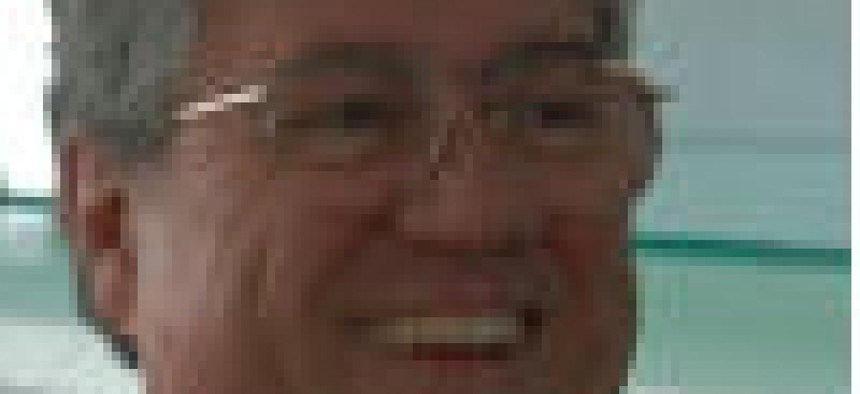 The acquisition of immixGroup by Arrow Electronics has huge implications on the future of public sector IT sales. Market guru Mark Amtower explains.
Mark Amtower's  returns April 9.

Washington Technology reported the purchase of immixGroup by Arrow Electronics on March 2. The deal should be complete sometime in the second quarter, but it will have visible and not-so-visible repercussions for the federal, state and local and education (Fed/SLED)market for some time to come.

Arrow ranks No. 138 in the Fortune 500. immixGroup ranks No. 53 in the 2014 WashTech Top 100, up four spots from 2013. Arrow is one of the leading distributors of IT in the world, with 2014 sales of $22.8 billion. immixGroup, which sells exclusively to public sector VARs and the government, has sales of over $1 billion.

immixGroup is a value-added distributor, or master VAR, depending on your point of view. It holds the GSA Schedules for about 200 major manufacturers and services 800-plus VARs in the government contracting arena. It also holds about 30 Fed/SLED contracts. Arrow represents 100,000 manufacturers and thousands of VARs.

While immixGroup will stay a wholly owned subsidiary, the combination of these companies represents a major shift in how distributors will address the Fed/SLED market. It could also provide access to the govcon market to thousands of OEMs.

The main distributors, Ingram Micro (Fortune No. 69), TechData (Fortune No. 111), Avnet (Fortune No. 117) Arrow (No. 138), Synnex (Fortune No. 260) and others have historically maintained a distance from the front lines of government contracting.

This has changed.

Because of their broader, international focus, the distributors left an intentional void in the U.S. govcon market that was filled by three companies: DLT Solutions (1994), immixGroup (1997), and Carahsoft (2004). Each of these evolved as master VARs and VADs. They offer OEMs access to multiple contract vehicles without direct exposure to government regulations. Holding contracts for the manufacturers meant that a VAD with serious govcon savvy would maintain the contracts for the manufacturer and keep things in compliance, truly a win-win.

A different version of this article appeared on LinkedIn on March 9. It attracted a lot of views, likes and a few public comments. Privately, I received over 100 comments via LinkedIn InMail and email, largely from channel professionals. The vast majority of comments were positive regarding the deal.

Distribution and channel issues are not my area of focus, but I see this deal as a major win for Arrow, immixGroup, the channel and ultimately the public sector buyers. Arrow now has access to a wide array of Fed/SLED contracts for all of its OEM partners and a significant public sector presence through a subsidiary. immixGroup has access to a huge distribution channel and many more products. The combination makes them collectively more attractive to both manufacturers and VARs.

In a similar move, Ingram did buy Promark a few years back, but Promark does not sell direct to the public sector, just to public sector resellers. immixGroup sells direct to the public sector.

Other potential repercussions from this deal could impact the other two major public sector VADs Carahsoft and DLT Solutions. DLT was just sold two months ago, moving from one private equity firm (TZP Capital) to another (Millstein & Co.)

It will be interesting to see how this plays out.
---
Government Marketing Best Practices workshop