General Dynamics IT grows student aid work with $122M award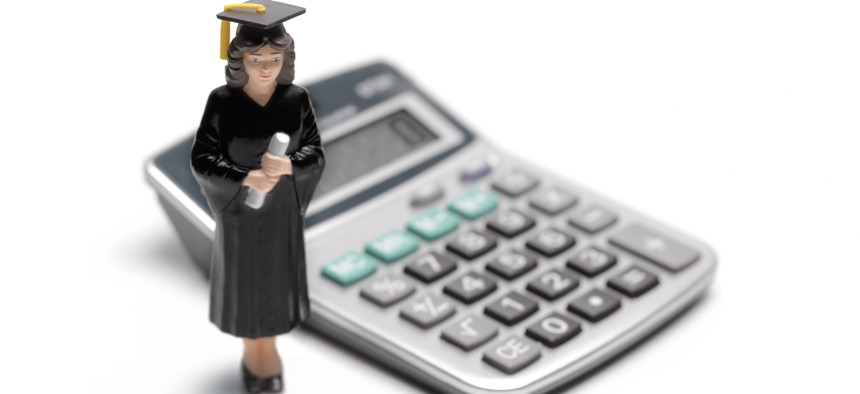 Under this new Education Department contract, General Dynamics will move an award eligibility determination system to a cloud environment.
General Dynamics IT has won a $121.8 million Education Department contract to modernize Federal Student Aid processing.
GDIT was one of three bidders for the 10-year contract and there were no protests after the award was made on March 31. GDIT was the incumbent as well, according to Deltek's database.
The Federal Student Aid program administers student financial aid programs, which touched 10 million students each year. GDIT has been tasked to build a new award eligibility determination system in the cloud to replace the mainframe system in use now.
The goal is to improve the user experience as well as lower costs and bring operational flexibility. There is a need for the system to scale quickly in response to future regulations or requirements.
The cloud-based system will be hosted in Amazon Web Services' government cloud environment.
"This modernization contract enables GDIT to further advance FSA's higher education mission," said Jylinda Johnson, GDIT vice president and general manager for government operations. "The new system will allow students to more efficiently receive federal aid to help pay for college or career school."