Verizon captures $145M Postal Service contract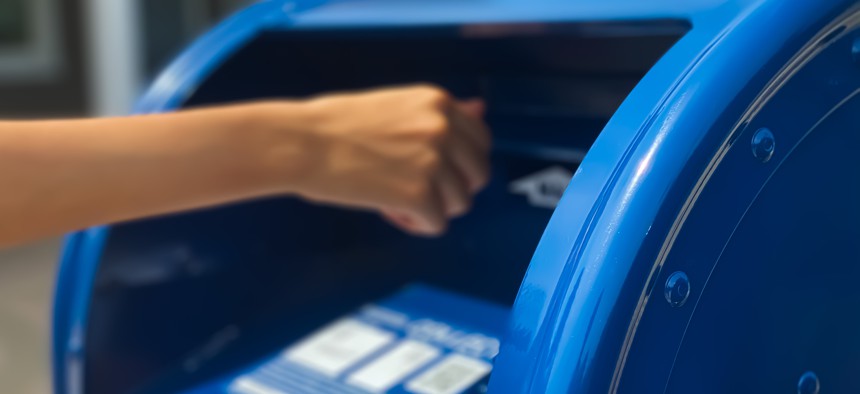 Verizon has captured a 10-year, $145 million contract that the company says will make it the U.S. Postal Service's strategic contact center and customer experience partner.
The network infrastructure upgrade work will involve a migration of real-time reporting, monitoring and administration functions to a cloud environment. Physical infrastructure enhancements include host servers, storage arrays and other equipment.
The Postal Service is looking to cut down its on-premise infrastructure, software licenses and hardware.
The Postal Service also hopes to expedite the use of artificial intelligence to improve customer satisfaction. Verizon will help the Postal Service move to a multi-channel platform that includes email, texting, chat and other ways to connect with customers.
Verizon will support 80 million annual interactions with 4,500 contact center agents across 10 Postal Service business units.
"It's no secret, today's consumers expect immediate, personalized support. That's a very high bar when you're serving tens of millions of customers," said Maggie Hallbach, senior vice president of Verizon Public Sector and president of the Verizon Frontline public safety business. "Our digital solutions will relieve some of that administrative burden so USPS can focus on providing an invaluable service for our country."