GDIT adds FBI vet to lead law enforcement business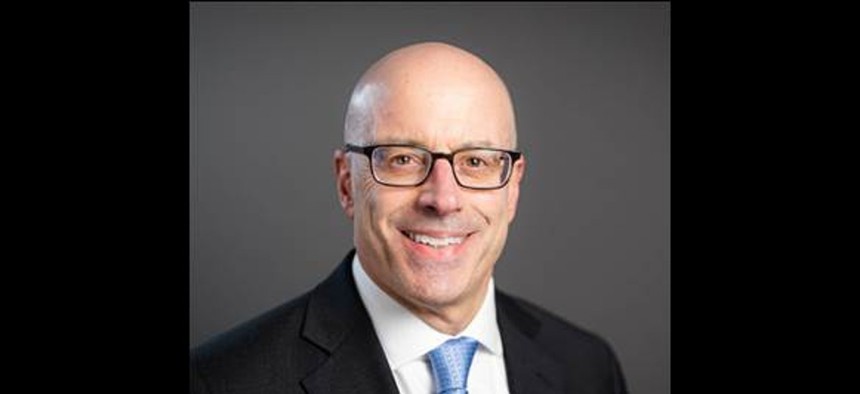 Ralph Tursi will be responsible for strategy, program delivery and IT services to the Justice Department.
General Dynamics' IT services business unit has hired an FBI veteran to be senior director of its law enforcement business.
Ralph Tursi will lead strategy, program delivery and IT services that support the Justice Department.
Tursi brings with him 20 years of experience at the FBI, where he held multiple roles such as deputy assistant director of human services. He also was chief of East Asia intelligence in the counterintelligence division. In that role, he led national intelligence collection and product to counter the theft of critical technologies and intellectual property.
He also served as the FBI's senior executive to the National Security Council and led the agency's participation with the Committee on Foreign Investment in the United States.
"Ralph has an outstanding track record of successfully leading homeland security and law enforcement programs across technology areas such as cybersecurity, artificial intelligence and data analytics," said John Ludecke, GDIT vice president and general manager, federal civilian agencies.
Tursi also spent 15 years with the Naval Sea Systems Command. He started career as a mechanical engineer.