Redhorse brings in new finance chief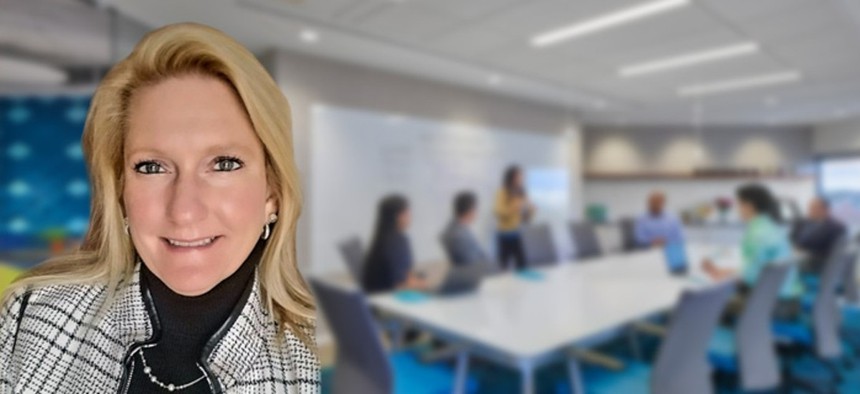 Cybersecurity company Redhorse Corp. has hired a nearly three-decade veteran of the finance and government contracting worlds to serve as its new chief financial officer.
Jill McFarlane joins Redhorse from Brillient Corp., where she served as the latter company's CFO. Her other work experiences span a variety of finance and operation roles. She was CFO at Technical and Project Engineering LLC, also known as TAPE LLC.
Redhorse has been backed by the investment firm Blue Delta Capital Partners for one year.
McFarlane has also been the controller at large government contractors such as L-3 Titan and Athena Innovative Solutions. She also was vice president and controller for KEI Pearson.
During her career, she has provided acquisition support with program management and analysis. Customers have included the Army, Homeland Security Department, the health care sector and other national security agencies.
"The job of CFO is increasingly becoming more than just managing budgets. Jill's proven ability to think beyond just finance to develop strategies, drive performance, and manage risk will enhance the Redhorse brand and valuation," Redhorse CEO John Zangardi said in a release.
"I began my career modestly as a staff accountant and diligently worked my way up through the various careers to senior leadership roles within the government contracting industry," McFarlane said. "This first-hand experience provides me with an understanding of the challenges and responsibilities companies are faced with in order to successfully provide leadership and insight for a sound financial direction and the foundation needed for growth."