Leidos names retired vice admiral to lead maritime group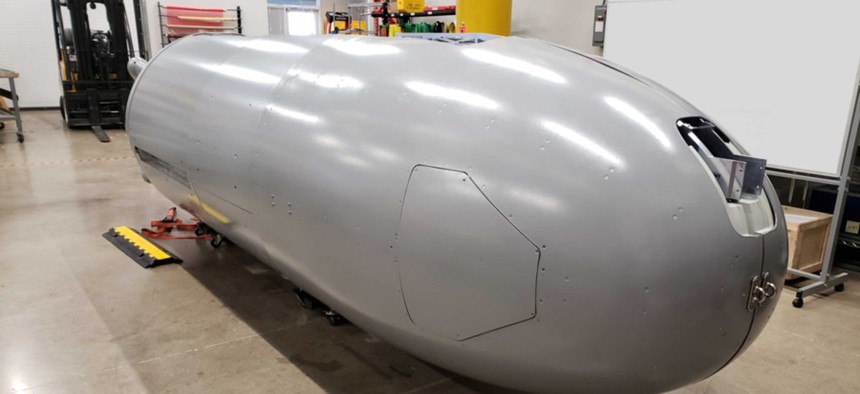 Leidos has brought in retired Navy Vice Adm. David Lewis to run its maritime division as a senior vice president.
Lewis is charged with expanding the company's maritime capabilities and advancing strategic initiatives that drive organic growth.
The maritime organization includes the Gibbs & Cox subsidiary, which provides naval engineering and architecture services. The maritime group also works on autonomous underwater and surface vehicle technology programs, as well as undersea sensors.
"Admiral Lewis brings a wealth of military and technology expertise following a distinguished career in the Navy," Gerry Fasano, Leidos' defense group president, said in a release Thursday.
Before joining Leidos, Lewis was the Naval Postgraduate School chair of acquisition. He served in operational, engineering and acquisition-related postings while in the Navy including a term as director of the Defense Contract Management Agency.
He was a vice commander of the Naval Sea Systems Command and served as the program executive officer for ships, where he directed the delivery of 18 ships and procured an additional 51.