8(a) firm enters the acquisition game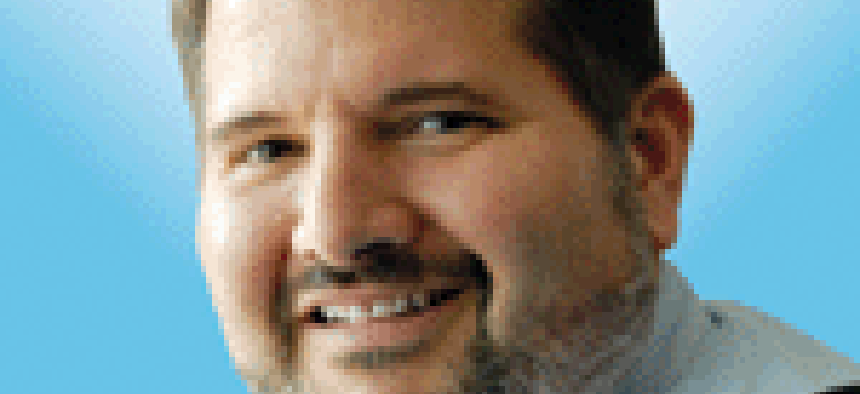 Newly-minted 8(a) companies aren't widely known as active acquirers of other businesses in the federal market, but the Strategic Innovation Group stands out here and could be setting a new standard.
The company gained its 8(a) status in July and now has closed its purchase of fellow small business 3e Services LLC. Financial terms were not disclosed.
Strategic Innovation Group was founded last year Vikram Agarwal, who left behind a real estate and law career to launch a government contracting firm. His law career had a government contracting focus, among other areas.
SIG offers a variety of technical and professional services including legal and financial services, digital transformation support and software development.
The addition of 3e grows SIG's portfolio of strategic and technology consulting services and particularly around cloud transformation, governance strategy, DevSecOps, enterprise operations. The Federal Aviation Administration is a major customer of 3e.