Serco continues push for lost $354M Navy contract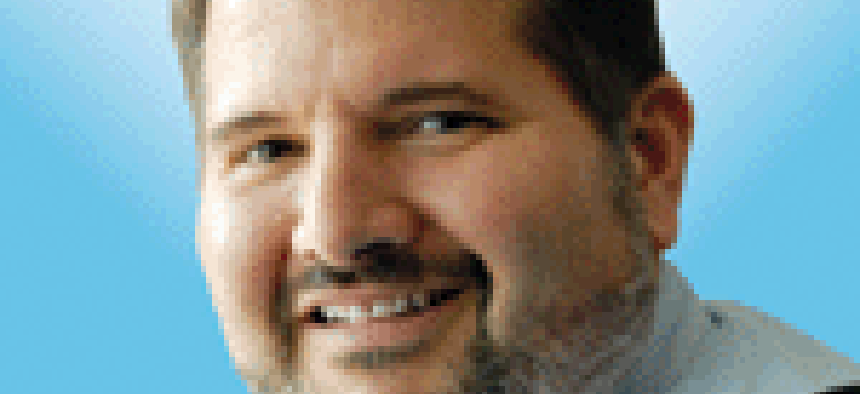 Serco Inc. continues to fight for an incumbent Navy contract it picked up more than two years ago when it acquired the naval engineering business of Alion Science & Technology.
Booz Allen Hamilton wrested the $354 million contract away from Serco when it was tapped by the Navy to support the SEA 21 office that manages the lifecycle maintenance of non-nuclear surface ships.
Serco filed its first protest in late February, which resulted in the Navy pulling the award back from Booz Allen. In its corrective action, the Navy said it would reassess its selection decision.
Now they have and they have again picked Booz Allen. And now comes Serco's second protest. The company is making a similar argument as the first time around – the Navy didn't conduct a proper evaluation. If it had, Serco would have won, according to Serco's argument.
Serco filed its new protest on Aug. 27. A decision from GAO is expected by Dec. 6.
Alion won the professional services contract in 2015. Serco acquired the company's naval systems business in 2019 as part of a strategy to become an end-to-end provider of design and sustainment work for the Defense Department.